Air Purifiers in Las Vegas, NV
Best Air Purifiers Services Near Me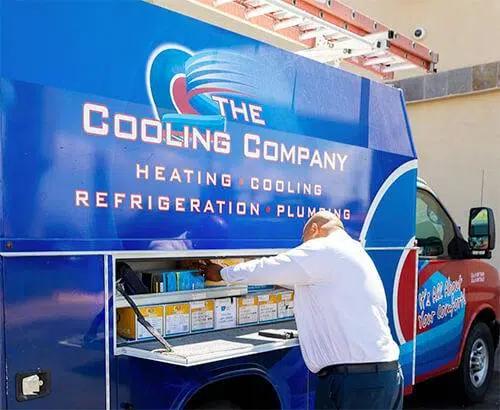 When considering your options for an air purification unit for your Las Vegas, NV, home, our air purification company near you can help. We want the residents of Clark County to have complete confidence in the air in their homes.
Our technicians have more than 50 years of combined experience and are ready for any job. Whether you need us to install air purification systems in your home or repair your current one, we can make the job go smoothly. The best interests of our customers are always kept in mind. Our goal is to offer services that exceed expectations. We install high-quality air purification systems in Las Vegas that will remove dangerous substances from the air circulating in your home.
We've developed a reputation for:
Las Vegas' Air Purification Professionals
Particulates and harmful vapors can circulate in your home and cause a variety of health issues. Poor indoor air quality can be caused by a variety of both outdoor and indoor sources.
The Cooling Company can give you options for air purification systems that will thoroughly clean the air in your Las Vegas home. We'll show you how to operate and care for your new air purifier system before we consider our work done. Technicians from The Cooling Company will get everything in your Las Vegas property installed properly.
Our air purification systems treat: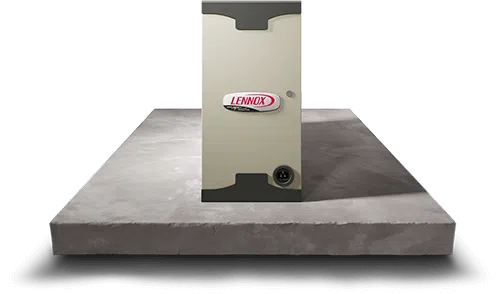 We'll make sure that our work area is cleaned up completely when we're done. You can trust us to offer sound and relevant advice about any situation that you're dealing with.
Great Service, Exceptional Air Purification
At The Cooling Company, we're ready to install the best air purification systems in Las Vegas. To help you pay for a new unit, we offer flexible financing options on approved credit. We'll be upfront with the pricing of our work and give you a cost estimate to review and approve. Our highly skilled technicians pledge to give every job their full attention. They must pass background checks before joining our team and are given ongoing training. We want our customers to have a positive experience when using our services.
To learn more about having our experienced team install your air purification system in Las Vegas, call The Cooling Company today.