Wellington and Joanna Santana, our founders, arrived to America with only two things to help provide a better future for their family: $300 in their pocket and a dream in their hearts. Instead of waiting for opportunities to come to them, they started working to build a better future. Juggling different jobs between the two, they started taking matters into their own hand.
With an eagerness to find an American career that he could direct his passion towards, Wellington decided to get back to the books and learn the HVAC trade.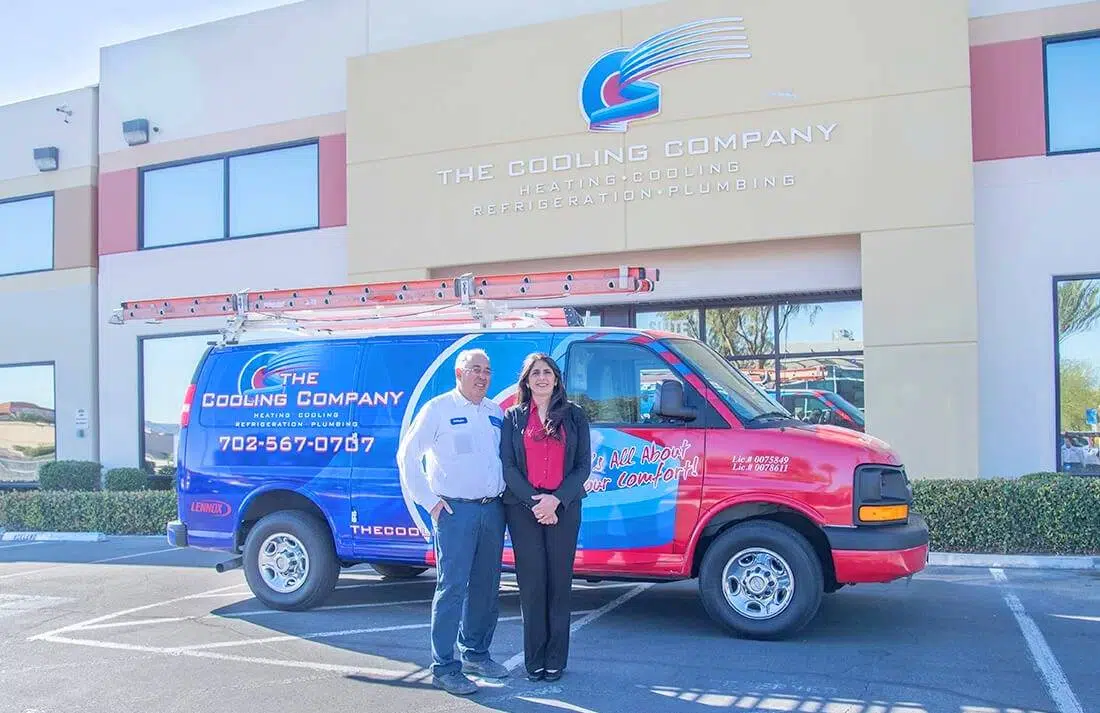 After graduating and getting all of his necessary certificates, Wellington worked for almost a decade with leading HVAC companies as a service technician; learning and soaking so that one day, him and his family could have a company of their own. Truly, the American dream.
Years of taking notes in his pocketbook go by when Wellington and his family decided to take the leap of faith and trust themselves to go through the process of opening The Cooling Company.
Wellington started working on what he knew best: HVAC. Initially, their son, Tiago, was asked to help grow and manage the company serving as the CEO. All of this while Joanna took care of the finances. A perfect trilogy that helped pave the way of what now is one of the leading Las Vegas home service companies.
Today, Wellington and Joanna operate together as co-CEOs of The Cooling Company. It took a lot of hard work, dedication, and patience, but the results payed off. Now, over a decade after its founding on March 31st, 2011, The Cooling Company is well on its way to change the ways of heating, ventilation and air conditioning in Las Vegas.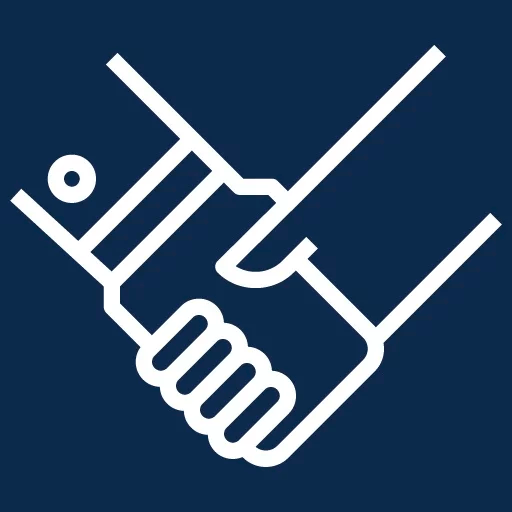 Humble Beginnings
April 1998
Our Founder, Wellington, got HVAC and EPA certified in Long Beach City College in California. This was the first step in a long and rewarding journey in the world of HVAC.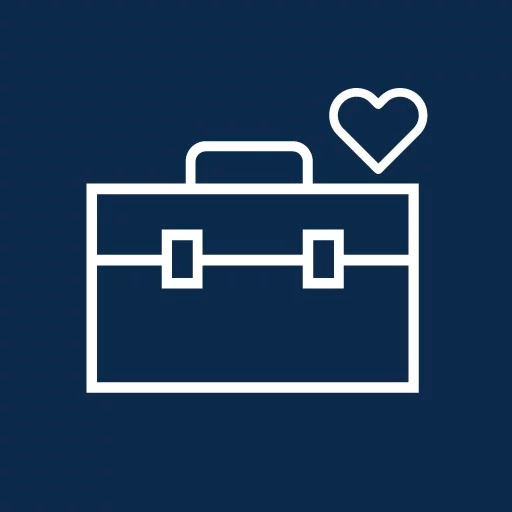 The Next Step
May 1998
Wellington got his start in the industry, getting his first job as an HVAC technician. This first experience confirmed his love for the industry he chose, making him more determined to continue forward and pursue his dreams of opening his own company.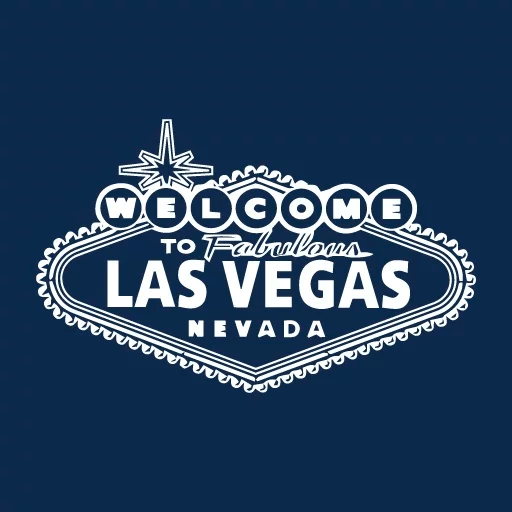 A New Beginning
June 2001
Wellington's family moved from Huntington Beach, California to Las Vegas, Nevada. This allowed the family a fresh new start to seek out new opportunities. Some that would change their lives and the lives of thousands of local las vegas residents.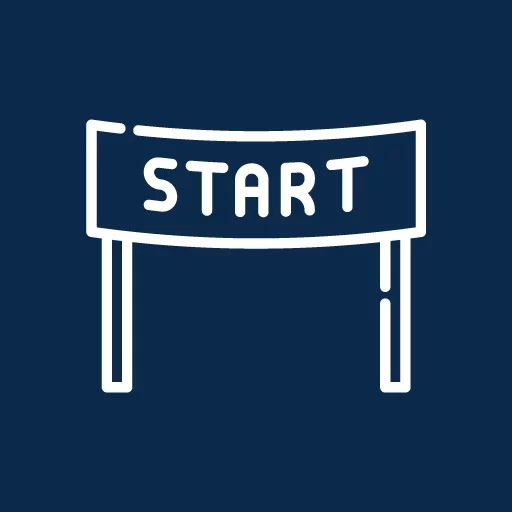 Time to grow
January 2008
After working for countless local HVAC companies, Wellington decided that the industry and its customers deserved much more. Filled with determination, his dream of one day starting an HVAC company solidified right here.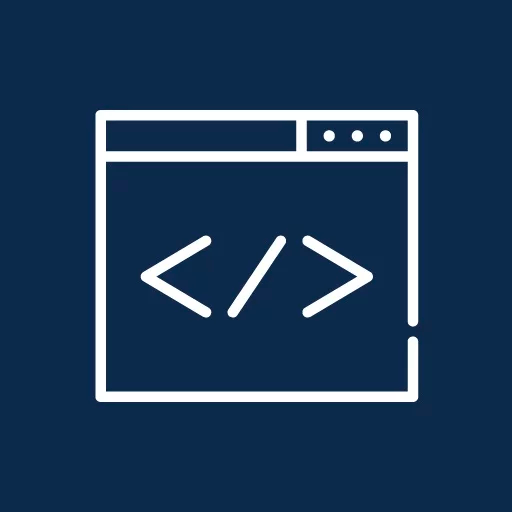 Creating systems
February 2010
Quickly realizing that the industry lacked specialized industry software, Wellington and his team built an entire management software from the ground up, specifically designed to fit the needs of the HVAC industry. He knew that by having systems in place, he would be able to service his clients much better.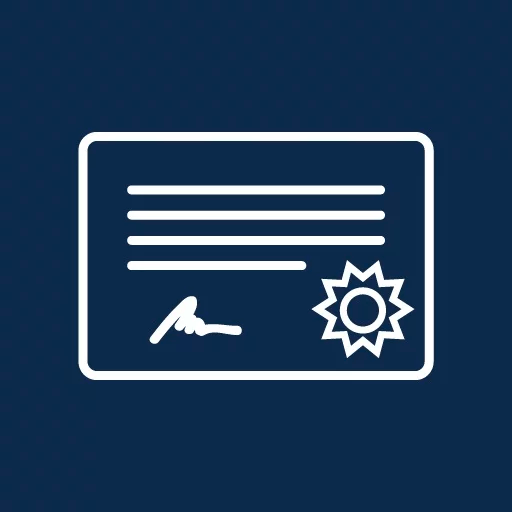 Going for more
February 2011
Wellington acquires the C-21 license in Nevada, allowing him and his future company to work as an official HVAC contractor. Obtaining his license is unique because he is what the industry refers to as the Qualified Employee or expert who can help make sure that things are going as they should. Often, companies pay others to serve this role, many times to out of state individuals who do not participate in daily company operations.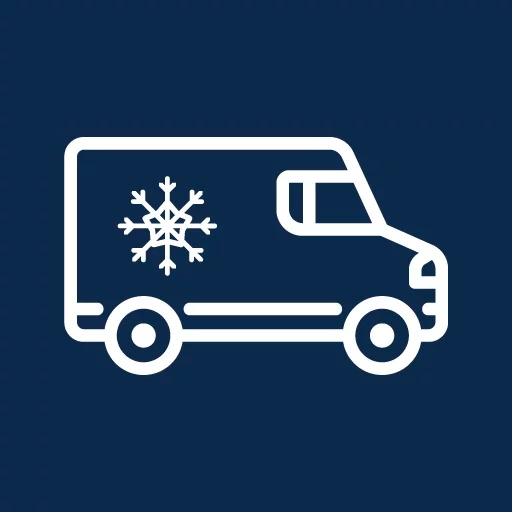 Family business
March 2011
One van, three people, one dream. Welcome to The Cooling Company. The Santana family put everything they had on the line to serve the Las Vegas community. We have come to find out many years later it was the best leap of faith they have ever made as a family. They set out to serve the community with Transparency, Compassion, and Courage: TCC's core values.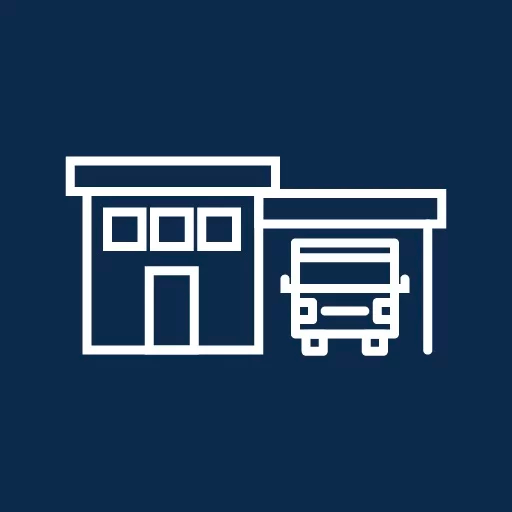 First Expansion
August 2011
As we began to grow, we moved into our very first office! A small space with less than 1,000 sq ft on 6380, McLeod Dr. This office space was the first official home of The Cooling Company. We were proud and excited to make it our own. Several years later, we expanded and occupied the additional suite next door as we needed the space to keep up with our growing inventory of parts.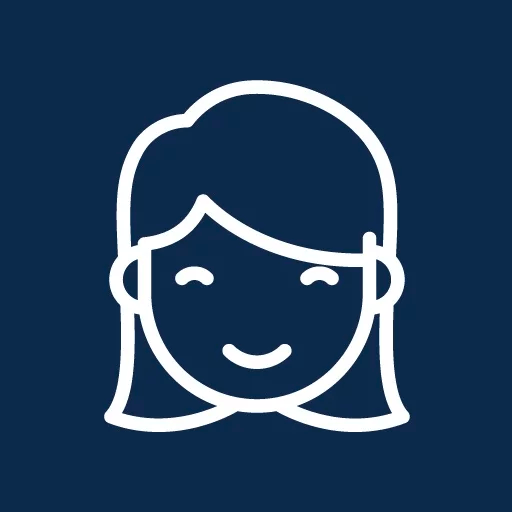 Welcome to the Team
August 2011
We welcome Ashley, The Cooling Company's first-ever office employee. She was a crucial part of the company's growth, processes, and procedures. Learning together we were able to help grow the team both inside and outside the office. Ashley has now moved on to an amazing career in the culinary industry as she trains to become an expert chef. We are very proud of her!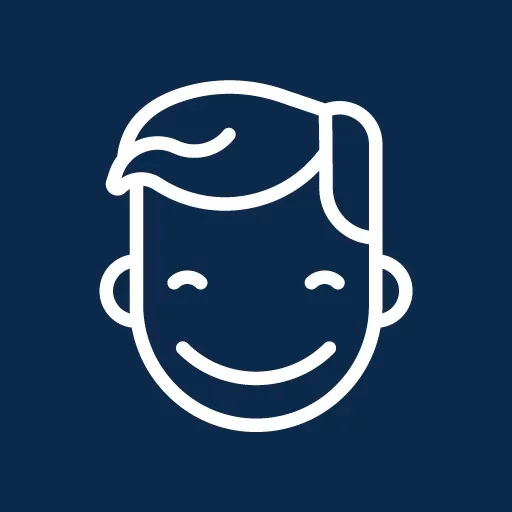 Right Hand Man
September 2011
We welcome Marco, The Cooling Company's first-ever installer! Marco has been and will always be our company's and Wellington's right-hand man. This hard-working, talented, and dedicated family man takes a lot of pride in making sure that every installation that we do can pass the quality tests to make it a true TCC installation. After all, a proper installation is the most important aspect of any HVAC system.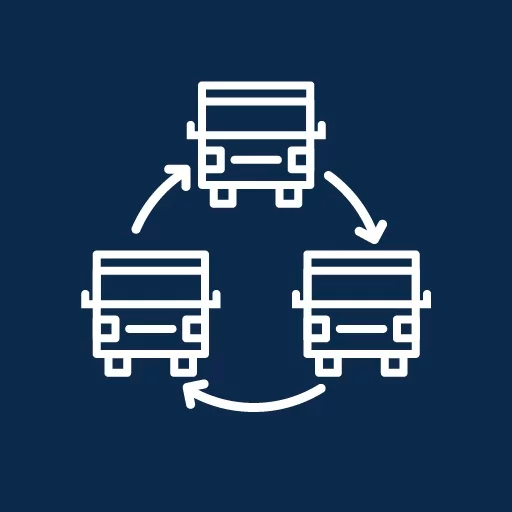 Expansion 2.0
March 2013
The Cooling Company grows even further! At this point, our fleet consisted of one installation and four service trucks, allowing us to serve even more homes than before. We had three office staff members supporting our team and TCC was, and still is, thriving. This was when we also had a bit of fun knocking some walls down between us and the suite next door. Can anyone say "yay" for more space? We could. We did.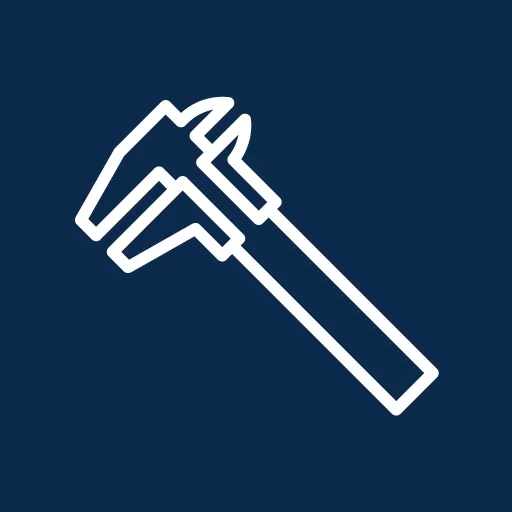 New skills
December 2013
Wellington acquires the C-1D license in Nevada, allowing him and The Cooling Company to operate as plumbing contractors. This was a huge step in allowing our service company to continue to expand to be able to help our customers with even more indoor home comfort projects. We have been working diligently to launch the perfect plumbing department since. More on that coming soon!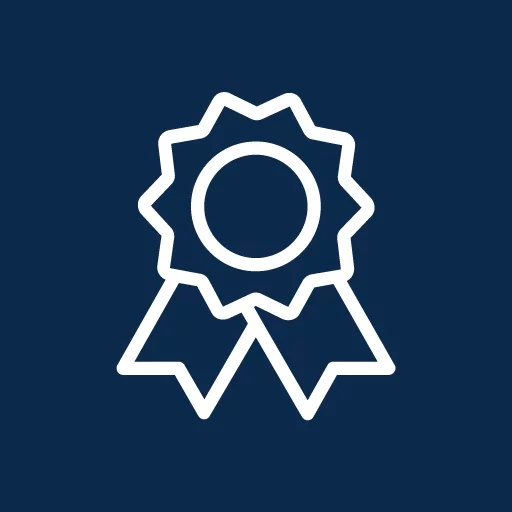 Level up!
April 2015
Our biggest job so far! We worked with the Nevada Medical Group on an installation for a Medical Marijuana facility. This project was an opportunity for us to truly put our expert caps on and design the perfect indoor temperature climate system that could help track and measure every detail about the indoor air. It's pretty incredible stuff if you like getting geeky like we do. Learn more about what that project was like here. Since then we have had the pleasure of helping several companies in the growing cannabis space.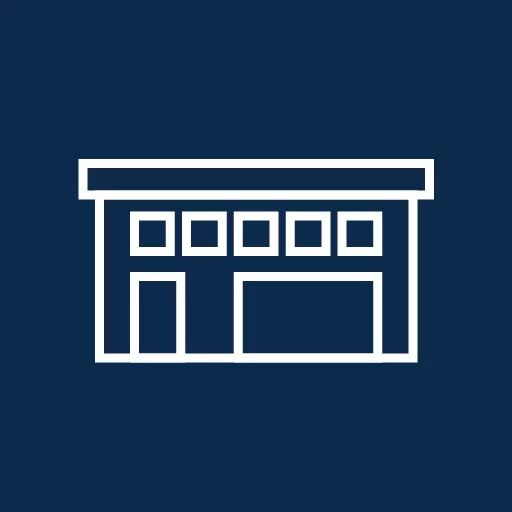 New Headquarters
January 2016
We are continually growing. We are so proud and grateful to get the opportunity to continue to help more and more families each day. Welcome to the TCC Headquarters; our new building, current home, and office. This facility is eight times the size of our previous office and offers much more room for our tremendous programs and resources. These include things like our multiple training spaces, part lockers, inventory warehouse, command center, conference room, break room, rest areas, outdoor yard, and recycling room where we make sure all old equipment is disposed of properly for the safety of our customers, community, and world. Take a virtual tour here.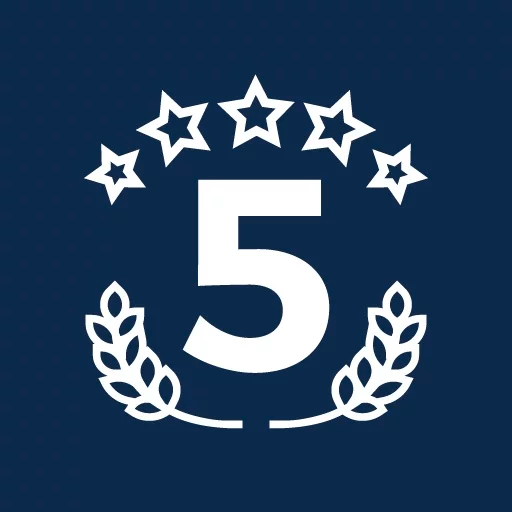 Five-Year Mark
March 2016
Did you know, about half of all businesses don't make it past the five-year mark? To us, that is wild. This statistic is one of the reasons why we work hard to keep our business, honest, fair, and at a level that others simply can't compete on. In 2016, The Cooling Company celebrated its five year anniversary! A huge milestone for a resilient company that keeps on growing.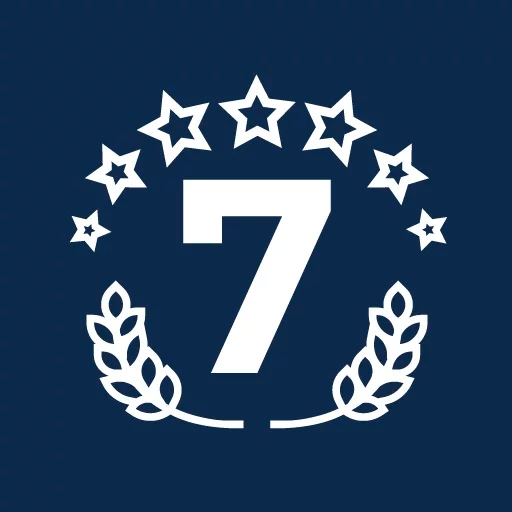 Seven Up!
March 2018
We made it. We reached our seven-year anniversary. Fun Fact: many of the TCC team members share the favorite number of seven! The entire family at The Cooling Company is incredibly thankful for the opportunity to continue to serve the Las Vegas community. We are excited to continue to serve and help homeowners with their heating, cooling, and ventilation challenges for many years to come.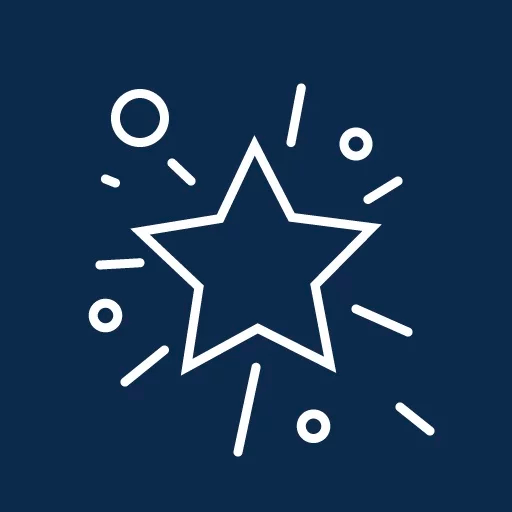 Strengthening Our Commitments
April 2018
Going into our eighth year, we made the commitment to be more transparent about our work and pricing. We want to help our community make wise decisions about their home they could be proud and feel comfortable living with. Our new website was designed to reflect our passion for giving back and helping people. We realized that following the industry's fear-based and hidden secrecy around pricing, installations, and processes simply wasn't in the best interest of our greatest focus, our clients, and our people. We recommend you check out the resources page. It's jam-packed with useful tools and information that will help you out. Check it out here.
We strive to find the very best people to join our team and become a part of our TCC Family. If you're up for the challenge and want to become part of the best HVAC company in Vegas, you can visit our Careers page for more information!
We are out to change the ways of Heating, Ventilation and Air Conditioning in Las Vegas.
We can guarantee a history that shows our experience and expertise in the HVAC industry. If you want to know more about the company that's always glad to help you.
Actions speak louder than words, so let us show you how much we've accomplished so far.
Accreditations and Associations