Air Conditioner Service In Las Vegas, NV
Best Las Vegas AC Company Near You
For over a decade, our team at The Cooling Company has been the premier AC company in Las Vegas, NV. We stand behind our air conditioner service results and take pride in all the work that we do. We offer emergency service and flexible scheduling to meet your needs. If you need air conditioning repair, installation, or maintenance, then we can help!
Top-Rated Air Conditioner Service in Las Vegas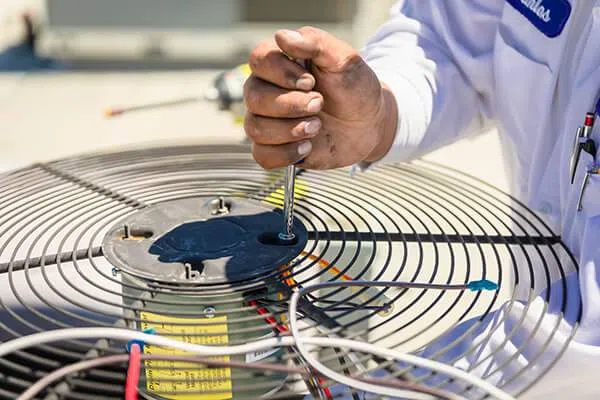 Breakdowns with your AC always seem to occur at the most inconvenient times, like a day when the thermometer exceeds the 100-degree mark. These are conditions that can drive an aging or faulty system beyond its capabilities.
Warm air coming out of your vents? The Cooling Company provides professional air conditioner repair services to homeowners in the Las Vegas area. Using only licensed and certified technicians, we ensure that your system has as little downtime as possible, especially during the height of summer. All of our service vehicles carry a wide range of parts, allowing our technicians to readily service all AC makes and models on-site.
Our friendly and knowledgeable HVAC experts will recommend AC repairs and upgrades based on their efficiency and ease of service while answering any questions you may have. For your convenience, we also offer both residential and commercial service contracts to suit your maintenance needs.
In addition to failing parts, ventilation is another factor that plays a big part in your AC's efficiency and performance. Poor ventilation can mean uneven cooling, higher energy costs, weak airflow and more. Let us know if you'd like us to analyze your current ventilation situation and help you improve things in your home!
If your AC system is older and continually breaking down, it may not be economically feasible for you to keep spending money on repairs. A new central air conditioner can significantly improve your home's efficiency by requiring less energy to do its job. According to Energy.gov, today's top AC models use 30 to 50% less energy when producing the same amount of cooling as an older unit.
Does Your Air Conditioner Need to be Replaced?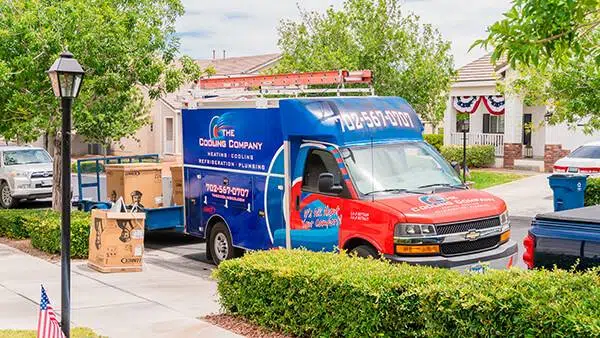 Another reason for replacing your AC is a Seasonal Energy Efficiency Ratio (SEER) rating of less than 14. Before 2006, the minimum required Seasonal Energy Efficiency Ratio (SEER) in Las Vegas was 10. Today, federal law sets the minimum SEER rating at 13 and the state of Nevada requires a SEER of 14. In a hot climate, an older unit could cost you so much that replacing it is a financially smart move. Let our Las Vegas AC company help you weigh your options!
Did you know that AC Tune-Ups are recommended to be made at least once a year? The best way to avoid expensive repairs, high cooling bills, and needing a new air conditioner is by scheduling regular preventative maintenance for your AC system. Our highly skilled technicians follow a comprehensive 21-point checklist to ensure your entire system is inspected, tested, cleaned, and tuned for the best possible performance and efficiency.
Our 21 Point AC Tune-Up Inspection will help you maintain your AC unit.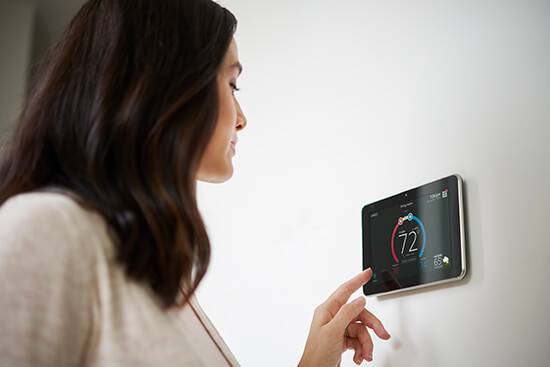 Have you done your AC Tune-Up Inspection this summer?
Get it for an unbeatable price of
Check what is included ➡️
Each additional unit will be $89.99
Check Thermostat Setup and Connection
Inspect ducting and ventilation. Change 1 Inch filters or specialty filters (if applicable).
Check the Condenser Coil
Check disconnect box and fuses
Take Fan Motor amp draw
Check condenser fan blade, tighten nuts if loose
Capacitor Actual MFD (-10% Max)
Compressor Actual amp draw
Evaluate Relays/Contactors
System low side pressures/ System high side pressures
Ambient Temperature readings
Check Liquid Sub-Cooling
Check Liquid Sub-Cooling
Inspect noise and vibration levels
Clean Return Grill
Electrical Connections Eval
Fan Motor Eval
Check compressor
Suction Superheat
Split Temperatures / Return Air temperatures
Clean and remove debris around condenser
At The Cooling Company, we go the extra mile to ensure customer satisfaction and ensure that the repair of your air conditioner is a hassle-free experience with results that save you money. If your AC system unexpectedly breaks down and you have an emergency, we've got you covered with same-day servicing and will thoroughly inspect your air conditioner to determine whether a repair or replacement would be the most viable option for you.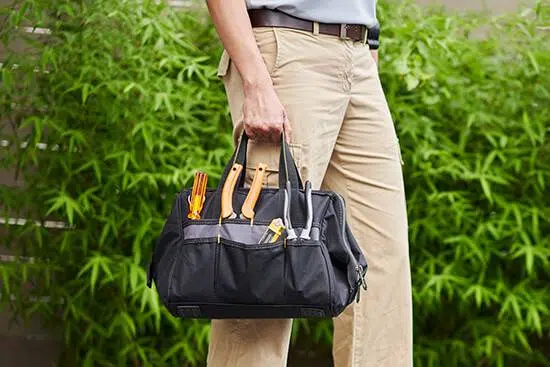 Our certified technicians have years of experience in the repair, installation, and maintenance of all kinds of cooling systems, from the smallest ductless split air conditioner to the huge models designed to cool complex warehouses. If you need a fast quote for scheduled or emergency repairs, please call The Cooling Company, your AC company in Las Vegas at (702) 567-0707. Count on us for heating services, too!
Contact for Affordable and High-Quality AC Service in Las Vegas.
Schedule your appointment with one of our technicians today!