Better System, Better Comfort
Our Awesome Techs Can Make Your System Even Better
According to the U.S. Department of Energy, heating and cooling account for around 48% of your average energy bill.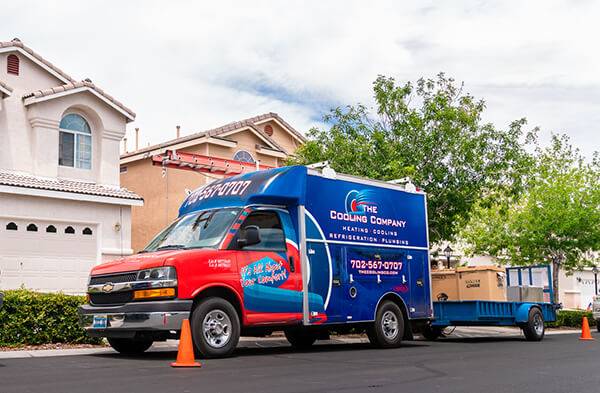 Fortunately, there are
HVAC system
enhancements available that can help your system use less energy while still keeping your home. Below are some of the HVAC enhancements available at The Cooling Company, all of which can have a positive impact on the air quality,
temperature
, and energy efficiency of any home.
With our enhancement services you can:
Improve your Indoor Air Quality
Enhance your existing system
Get ductwork cleaning services

Programmable Smart Thermostats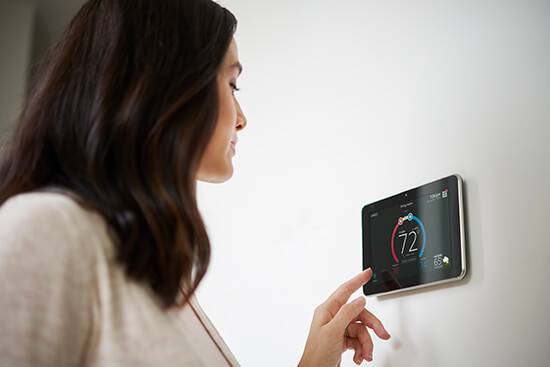 Smart thermostats are the ultimate climate control resource. In addition to being more accurate than traditional thermostats, they offer greater control over the temperature and climate in your home and office.
Below are some of the many benefits of switching to a smart thermostat:

HVAC Zoning Systems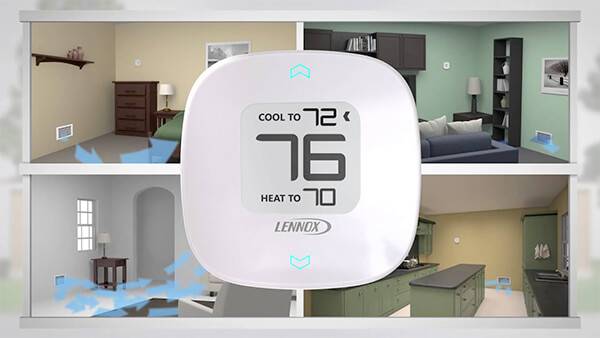 In many homes, the main level is comfortable while the second floor is sweltering. Zoning improves the efficiency of your HVAC system by allowing you to apply different temperature settings to different spaces. When a room reaches its required temperature, the dampers close and the supply of conditioned air stops.
Benefits of installing a zoning system include:
Improved energy efficiency
Less strain on the system

Air Purification Systems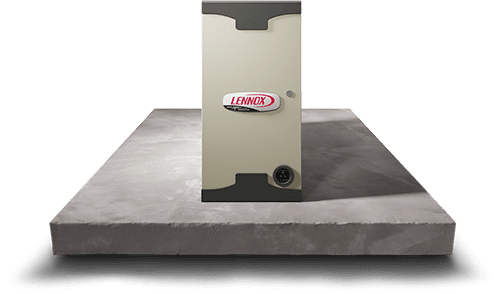 An HVAC air purification system can improve your air quality. The reusable filters used in many HVAC units help eliminate dust from the air, but they don't have an appreciable impact on other contaminants that can affect your health. A central air purification system is installed in your ductwork and removes harmful elements like smoke, allergens, bacteria, and viruses from the air circulating throughout the building. If your family suffers from allergies, asthma, and chronic respiratory problems, HVAC air purifiers can contribute to a safe and clean environment.

Humidifier & Dehumidifier Systems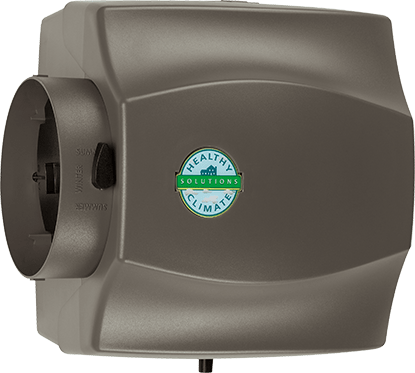 When the air is chilly and wet, it can make your home feel colder than it really is, while dry air can affect your sinuses and leave you with dry, itchy skin. Many people purchase standalone dehumidifiers to control air quality in smaller spaces, but for homes, a more advanced solution will be more effective. A humidifier and dehumidifier system can be installed as an HVAC system enhancement to keep moisture levels balanced throughout your home. State of the art systems have integrated sensors that test the humidity levels in the different rooms and spaces so that they can adjust the level accordingly. When the indoor air is balanced and consistent in every room, you and your family, will be healthier and feel more comfortable.

Improve Your System
Enhance Your Comfort!
We believe there's always some room for improvement, and that also applies for your system. From changing components to adding an air purification system, you can make your system fit the needs both your home and your family have. All of this, of course, without breaking the bank.
Existing Systems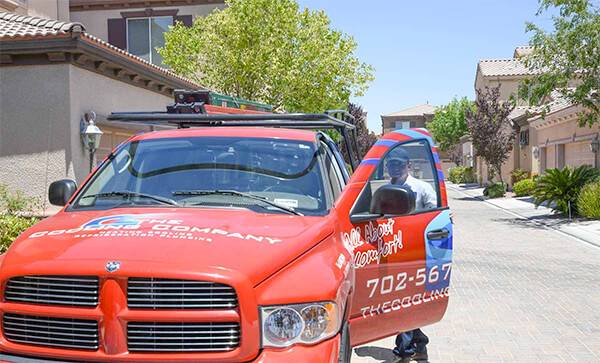 System Improvement
If there's a component you need to change, or ducts you need to clean, our team of expert technicians, certified by the EPA, can take care of any replacement, installation, or enhancement you can think of. Take a look at the list of services we can perform for you! If you don't see what you're looking for, don't worry! Just give us a call and we will jump on the case.
Indoor Air Quality
You Deserve the Best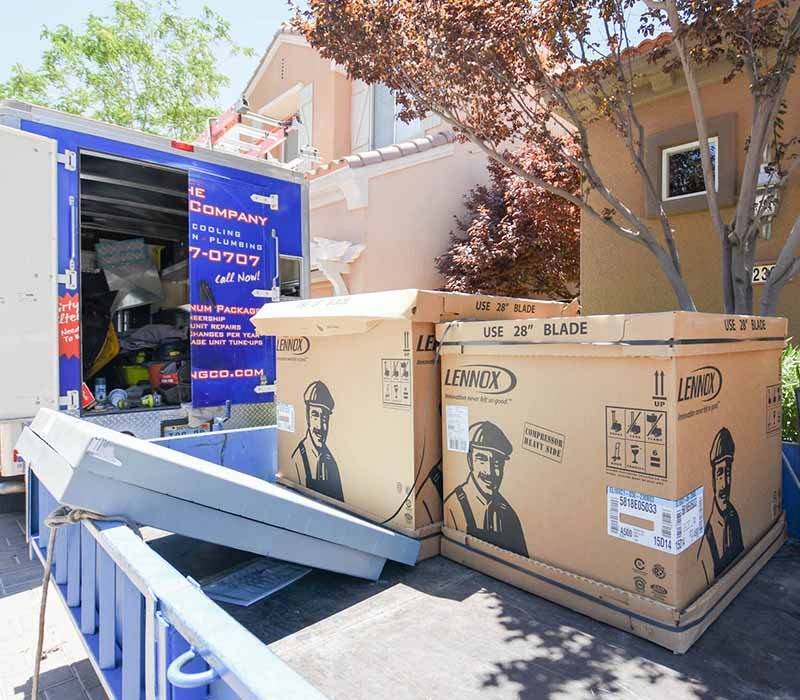 Improve the air quality of your existing system and home. This is perfect if you have allergies or if you are sensitive to particles in the air around you. Make the safe choice for your home and improve the IAQ for yourself and your family. From smart thermostats to leading-edge air purifiers, The Cooling Company offers a wide range of HVAC system enhancements for both new installations and existing systems. We are committed to providing our customers in and around Las Vegas with innovative enhancements that increase comfort and convenience while saving you money. The brands we sell are known for their quality, innovation, and sustainability, so you know you're getting a product that will deliver dependable comfort when and where you need it.

Call us TODAY at (702) 567-0707! We'd love to teach you about how you can improve your existing HVAC equipment