Fast, Affordable
AC Repair & Replacement
in Las Vegas
15+ years experience, 5-star service, No wait times.
Book your free diagnostic now!

120-Month Financing
Available 
Payments as Low as $130/month
Our HVAC Professionals Can Perform Heating & Cooling: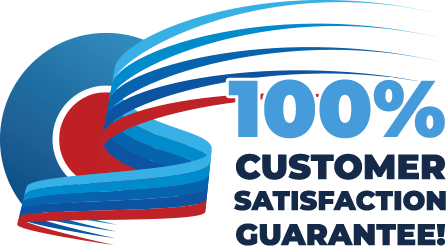 The more you care for your HVAC system, the more you'll get out of it. Join us and get a maintenance plan to keep your system in shape!
Heating & Air Conditioning
in Las Vegas, NV &
The Surrounding Areas
Trusted Heating and AC Company Near Me
At The Cooling Company, we want to make it hassle-free to use our heating and air conditioning repair services in Las Vegas, NV. Summer and winter temperatures in the Las Vegas Valley can reach extremes, so having a reliable HVAC system in your home is important. We primarily work with Lennox products and can offer financing options upon approved credit for installs. Since our technicians must all pass background checks, you can trust our team. We have more than 50 years of combined experience and can work on all makes and models of HVAC systems.
You'll also appreciate that we offer a 12-month buy-back guarantee on any system that we install.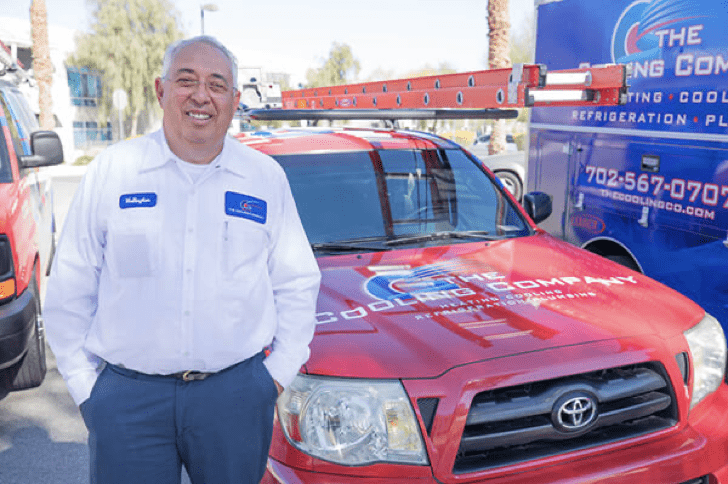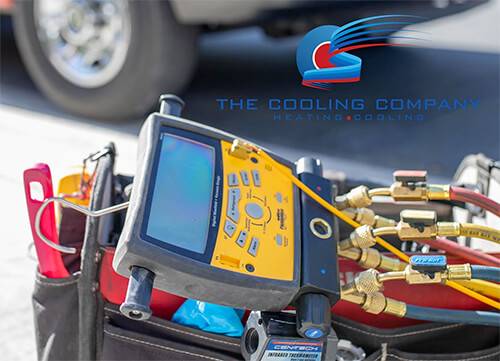 Comprehensive Comfort Services
When you want your home in Las Vegas to stay comfortable throughout the year, The Cooling Company can help. We're highly experienced with all types of HVAC systems, and we can help you keep yours running like new. Since our technicians receive ongoing training throughout the year, they can resolve virtually any type of issue. We're available 24/7 for emergency heating and cooling repairs in Las Vegas. Pride is taken in all of our work, and we want our customers to have a great experience when using our services.
Skilled Technicians Can Assist With:
Heating & Air Conditioning
Services For Las Vegas
If your HVAC system is acting strangely or getting old, it might be time to have a professional take a look at it. Faulty HVAC systems can stop working efficiently and cause your energy bills to go up.
The Cooling Company offers heating and air conditioning repair services that could end up saving you money in Las Vegas. We'll make sure that everything is working flawlessly when we're done with the job. Our goal is to provide our customers with a high level of peace of mind. We'll answer your questions thoroughly and honestly, so that you can make informed decisions.
Get a FREE Estimate on a New System Installation!
Heating and Cooling Professionals Near Me
The Cooling Company has been offering outstanding heating and air conditioning services in Las Vegas since 2011. We're proud to back all of our work with a 100% customer satisfaction guarantee. You can trust our EPA-certified company to go the extra mile to meet your individual needs. To find out more about our heating and air conditioning services in Las Vegas, give us a call today!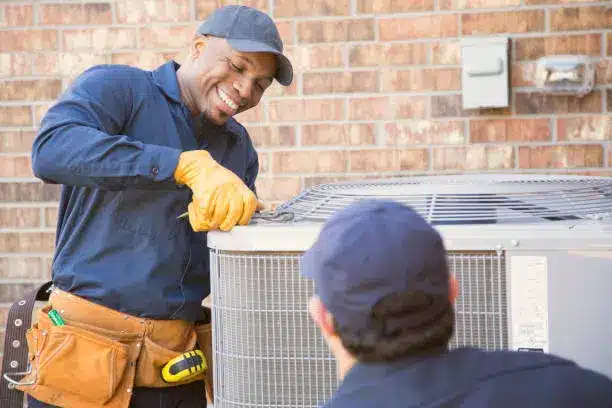 Why choose The CoolingCo? Just a few of the reasons that our customers turn to us again and again include:

WE'RE PROFESSIONALS
Every HVAC contractor we employ is fully trained and licensed.

WE'RE EXPERIENCED
Our team has decades of experience handling problems just like yours.

YOU ARE OUR PRIORITY
Our sole goal is to handle your installation, repair, or maintenance quickly and professionally

HIGH STANDARDS
We have the highest standards in the industry when it comes to serving our customers.

EXPERT DIAGNOSIS
We will quickly and accurately diagnose the problem with your HVAC system and offer the right solutions.

WE DO IT ALL
From replacing dirty air filters to troubleshooting malfunctioning air conditioning systems, we handle all of your HVAC challenges

UPGRADEST
Looking to upgrade to a high-efficiency HVAC system and save money while going green? We can help.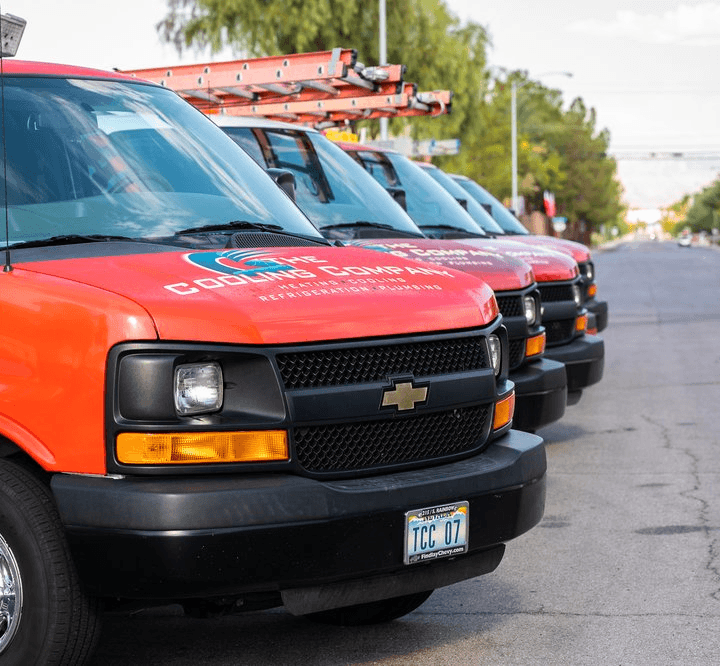 Proudly Serving
Clients In: