Professional Commercial HVAC Repair Las Vegas, NV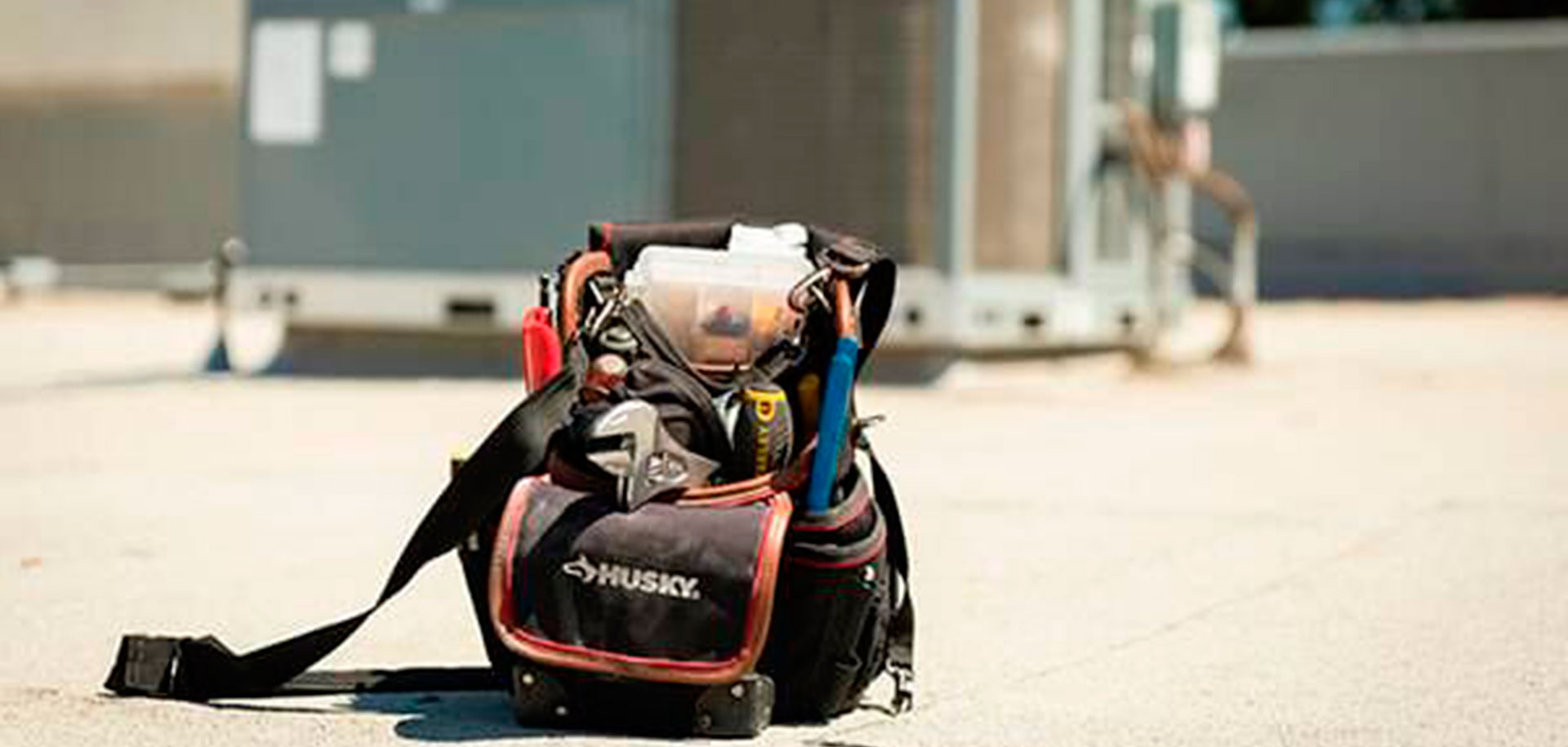 HVAC repair service near me
If you own a business in or around Las Vegas, your commercial HVAC system is an essential operating feature. Therefore, commercial HVAC repair is an integral part of any business. You need to be sure your HVAC system is working correctly, and you need a reliable company to get the job done.
You want an HVAC company that has been providing commercial HVAC services for years and has the experience and expertise to fix any problem you may have with your system. In addition, it would be best if all of the technicians were certified and had years of experience working in commercial settings, so they know what they're doing.
Be mindful to pick out a company that offers 24/7 emergency HVAC repair service so they will be there for you when you need it most. Same-day service is a plus for those days when it is necessary!
When it comes to HVAC repair, Las Vegas has a lot to say. Air quality and climate control ensure your employees and customers remain comfortable. Plus, any merchandise sensitive to temperature changes won't lose its appearance or freshness.
What to Do If You Have Problems
If your business is having trouble with its heating and cooling system, you know how important it is to fix the problem immediately.
A Wide Range of Commercial HVAC Services
Your business is more than just a building; it's your livelihood and the lifeblood of our community. Therefore, you must be provided with the best commercial HVAC repair services possible.
Commercial HVAC services should include:
If your HVAC system is on the fritz, you need to get it up and running in no time to get back to business as usual.
Expert Commercial HVAC Repair Services in Las Vegas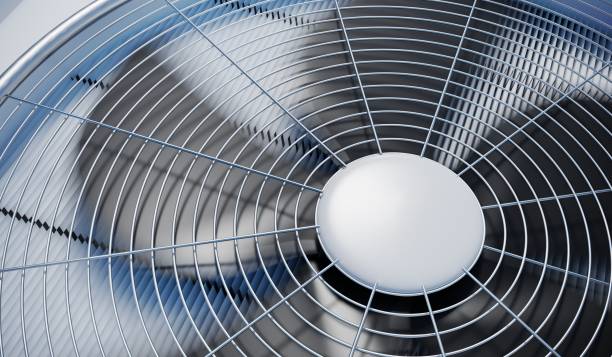 With the temperatures of Vegas, when your commercial HVAC system isn't working correctly, it can cause your employees and customers to be uncomfortable. In addition, a poorly working HVAC system can negatively affect your business.
If you encounter problems with your AC unit in the Las Vegas area, finding a fast and efficient HVAC repair service is crucial, so the impact on your business is minimal.
Summer and winter temperatures in the Las Vegas Valley can reach extremes, so having a reliable HVAC system in your home is essential.
What Are the Symptoms of a Broken HVAC System?
A broken air conditioner can be a particularly frustrating experience, especially in the summer. When it's hot outside, all you and your employees and patrons want to do is cool down.
However, if your business has an HVAC system (heating, ventilation, and air conditioning) that isn't functioning properly, it can cause many problems. If you're experiencing a problem with your commercial HVAC system, it's important to know what symptoms to look out for.
Commercial HVAC repair can be a tricky thing. The symptoms of a problem can be subtle and hard to identify, especially if you don't have experience with commercial HVAC systems. When it comes to your business, there are some easy ways to tell if your HVAC system is having problems and how to get help.
The first thing to look for is temperature fluctuations. If you're experiencing wild swings in temperature in your office or retail space, this could signal the system has a problem. However, it's also possible that the temperature isn't fluctuating enough. Possibly it's staying too cold or too hot instead of just cooling or heating to an acceptable level.
It would be best if you also looked out for any unusual noises from your unit: humming, rattling, or clicking sounds can all be indicators that something needs attention. If you hear these things from your system and they don't seem like normal sounds for your unit, it might be time for professional Las Vegas HVAC repair services!
Emergency HVAC Repair in Las Vegas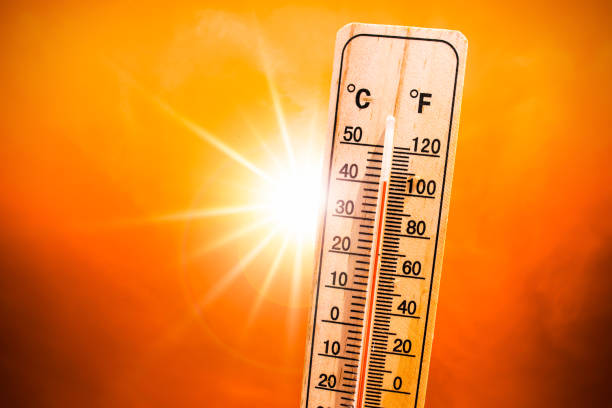 In Las Vegas, few things can cause your business to shut down faster than being without air conditioning on a hot July afternoon. Thus, if this happens, you need qualified help immediately.
There's no time to deal with a company with long wait times. Or even one with little experience. Additionally, having an unprepared or inefficient company working on your HVAC system doesn't make sense.
The Cooling Company has the personnel and parts to get you back in business as soon as possible. Our team has worked on practically every type of commercial HVAC system out there. As such, we are dedicated to innovation and professional development. This means we're familiar with all the latest HVAC technology developments, including intricate, more efficient systems.
If your system can be repaired, you can count on us to get it up and running again quickly. However, we will give you an honest opinion if we notice multiple issues. Sometimes all you need is a repair; other times, a new heating and cooling system is a better investment. To ensure your business runs efficiently, The Cooling Company is your go-to for commercial HVAC repair in Las Vegas.
How We Stand Above the Competition
When you choose The Cooling Company, you are choosing much more than an HVAC company. Instead, you are deciding to partner with experts and professionals to ensure your money is spent correctly on a service or repair you can rely on.
Our team of technicians are equipped with all the necessary parts to resolve almost all AC and heating system challenges on the spot with our fully stocked vans.
With The Cooling Company, you get:
When your commercial HVAC system isn't working correctly in the summer temperatures, this can cause your employees and customers to feel uncomfortable, negatively affecting your business.
If you encounter problems with your AC unit in the Las Vegas area, contact The Cooling Company. We provide fast and efficient repair service. Our professional contractors will work to correct the issue as soon as possible. In effect, the impact on your business is minimal.
You can count on our highly trained and experienced technicians to understand your equipment. We can help you every step of the way.
Whether you need a new commercial unit installed, some value-enhancing upgrades, or an emergency repair that keeps your business flow strong, the HVAC system contractors at The Cooling Company have the skills and professionalism you need.
We offer a wide range of commercial HVAC services.
The Cooling Company offers HVAC system installation services for businesses of all types and sizes. We can set up a system for a newly constructed building or replace your existing unit.
While it's normal to fluctuate heating and cooling costs from one month to the next, a major and unexpected increase may indicate a problem with your HVAC system. While our contractors have the qualifications and experience to complete all necessary repairs, in some cases, replacing a system that doesn't meet today's energy-efficiency requirements makes more sense.
Using our HVAC design and installation expertise, we will analyze your size and load requirements and recommend the right system for your commercial space. You will probably notice a sharp decrease in your heating and cooling costs when we install your new system. This is because the brands we supply are designed for energy efficiency.
While buying a new HVAC unit entails an up-front cost, you'll benefit from significant cost savings over time because your business uses less energy. In addition, we ensure the system is installed to run at peak efficiency, prolonging the life of your new investment while saving you money.
We Do Things Different at The Cooling Company!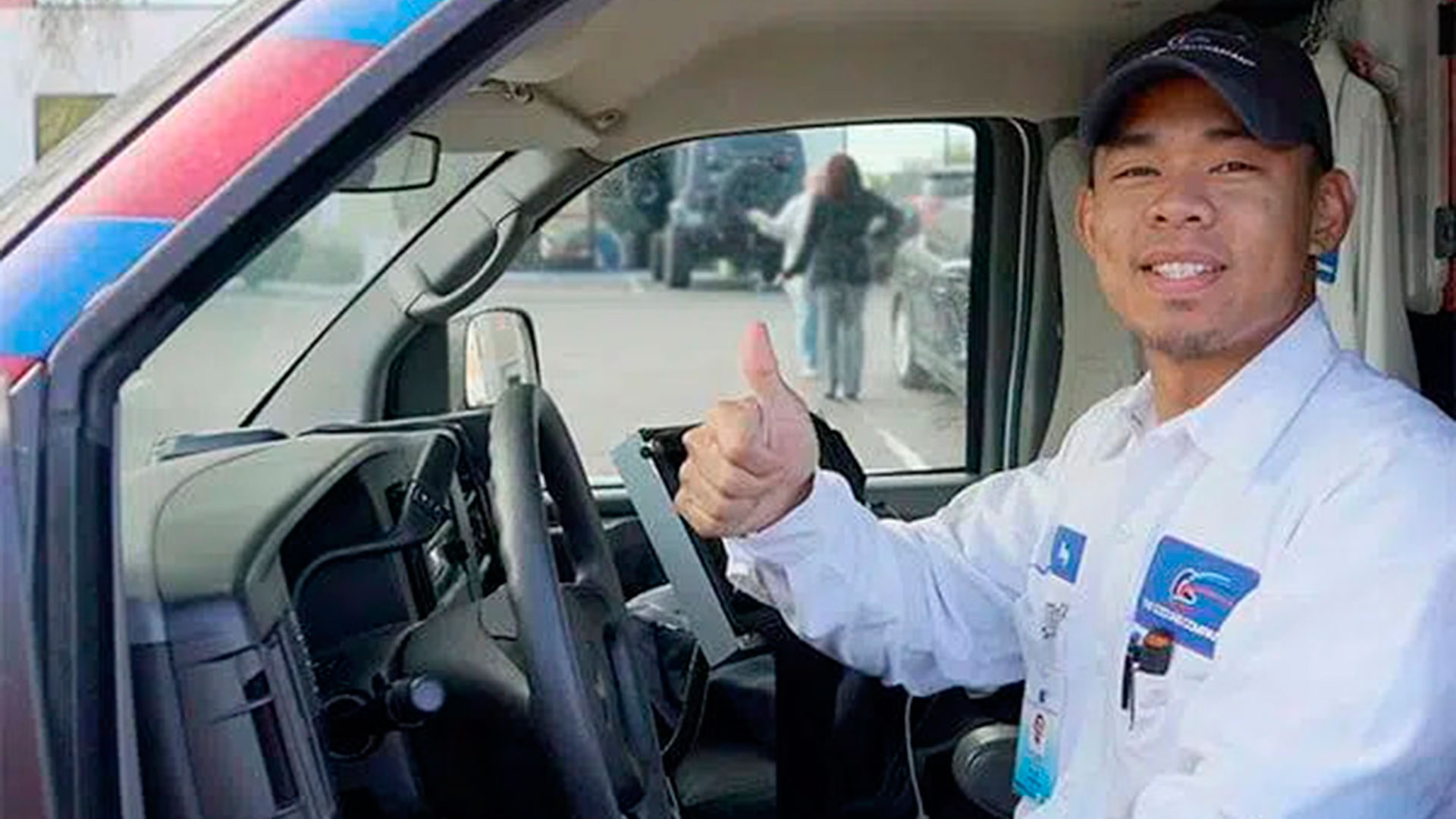 Ensure your factory, warehouse, office building, or commercial facility benefits from experienced and high-quality service for industrial air conditioning replacement services. We also offer emergency support to meet your needs.
Our maintenance options are unlike the others. We focus on comprehensive inspections that help keep your systems running at optimum levels yearly. In addition, our customizable plans allow for the perfect maintenance solution for your family.
Our team of professionals prides themselves on their ability to provide quick, reliable service that keeps your HVAC systems running at peak performance.
We offer a wide range of services, including:
Contact Our Experts for Las Vegas Commercial HVAC Repairs Today!
Our goal is simple: make sure that you have the best possible equipment working for you at all times. That way, you can focus on making money instead of worrying about whether your AC will give out when it's supposed to cool down your office space!
We want to be your partner in keeping your business running smoothly so you can focus on what matters most: delivering an exceptional product or service to your customers.
We primarily work with Lennox products and can offer financing options upon approved credit for installs.
Since our technicians must all pass background checks, you can trust our team. In addition, we have over 50 years of combined experience. Although we favor Lennox, we can work on all makes and models of HVAC systems.
You'll also appreciate that we offer a 12-month buy-back guarantee on any system we install.
At The Cooling Company, we understand the importance of running your business smoothly.
The Cooling Company offers commercial HVAC repair services guaranteed to get your business back up and running in no time. We can care for all your needs, from simple repairs to complex system problems.
No matter what time of day or night, The Cooling Company can come out and fix whatever's wrong with your system in no time flat. We service Las Vegas, and Henderson, areas near Paradise, Green Valley, Whitney Ranch, Silverado Ranch, Seven Hills, Boulder Highway, and all surrounding areas.
Call The Cooling Company today to partner with us for your HVAC needs.