Las Vegas Residential Split Systems
Replacement And Installation
The Cooling Company is your go-to source for Split Systems replacement and installation services in Las Vegas. When you need to replace your current system, our company has a wide selection of the most efficient cooling and heating systems available.
We also offer EXCLUSIVE DEALS on diagnostics and equipment to save our customers money! With our FREE proposal, an expert technician will come to your home to do an evaluation for a replacement at no charge to you.
We want YOU to reach your ideal COMFORT ZONE!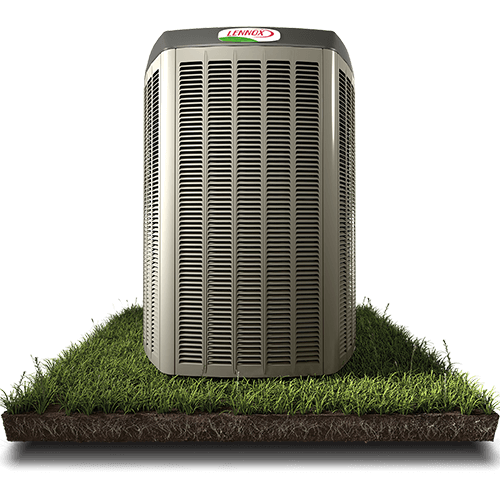 *Servicing Las Vegas, Henderson and areas near Paradise, Green Valley, Whitney Ranch, Silverado Ranch, Seven Hills and Boulder Highway.
Here at The Cooling Company, we're often asked how soon we can schedule a visit to a home or business with the Las Vegas Valley.
It's our goal to perform air conditioning repair service calls within 24 hours, and we're often able to perform them the same day.
During peak summer months, you may want to give us a call first to ensure we're able to meet these time frames.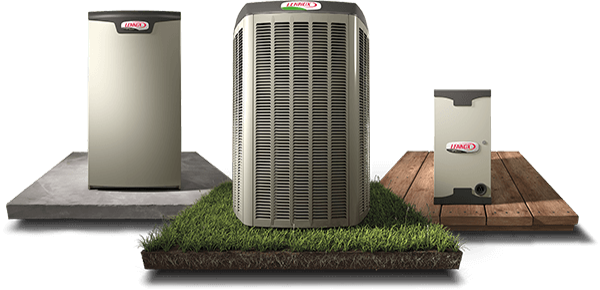 Everything You Need For Your Comfort
AC Split Systems use an air conditioning unit and a furnace to deliver the heating and cooling solutions that you need. The air conditioning unit stays outside of your home, while the furnace is placed somewhere like your attic or closet.
This solution brings you everything you need to keep your home as cool as a cucumber during the scorching summer months, and warm and crispy during the cooler winter months.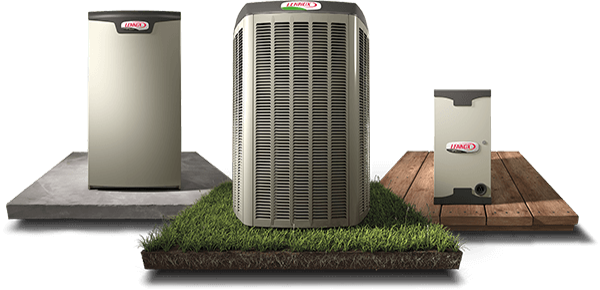 Systems That Work For YOU!
Our Heat Pump split systems use a heat pump for your heating and cooling needs, placing the unit outside of your home, with an air handler in the attic, closet, or garage, used to let the air flow freely throughout all of your rooms.
We include everything you need, from the coil to the thermostat, in a single, convenient price.
Frequently Asked Questions