HVAC Zoning Systems in Las Vegas, NV
Efficient Zoning Systems in Las Vegas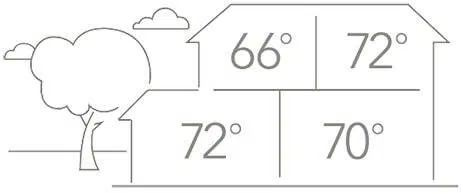 At The Cooling Company, we can skillfully install zoning systems in any home in Las Vegas, NV! A properly zoned home can lower your energy bills and keep every room at the right temperature. Whether you want to keep your bedrooms cooler or add extra heat to a living area, we can help. Our locally owned and operated company has been serving the residents of the area since 2011. We value our customers and will always have your best interests in mind.
Why choose us for zoning systems?:
The Cooling Company is prepared to offer sound advice about any HVAC zoning system you're considering for your Las Vegas home! Our company is certified by the EPA and dedicated to working with quality products and materials.
Las Vegas' Quality Zoning Systems
Zoning systems from The Cooling Company in your Las Vegas home could allow you to keep various rooms at different temperatures. Regardless of the size of your home or the number of zones you want in it, we can help! At The Cooling Company, we can help you design the perfect zoning system for your Las Vegas property. We'll answer any of your questions about your options and help you with your decisions. Our goal is to provide an outstanding customer experience by taking care of all of the small details!
Advantages of HVAC zoning:
We'll give you training on the operation and care of your new zoning system. You can always rely on our experienced team to properly size, install, and test your system to ensure everything is connected precisely. Choose The Cooling Company for a superior zoning system experience!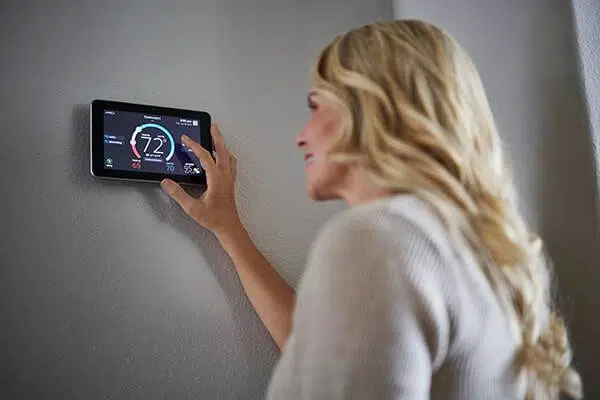 Great Service, Quality Zoning Systems
Our technicians and installers at The Cooling Company receive ongoing training to ensure they can install any HVAC zoning system in Las Vegas properly. They're equipped with professional tools and quality parts. You can trust us to give every job our complete attention. With more than 50 years of combined experience, our team will get everything done right the first time! At The Cooling Company, we'll go the extra mile to offer our Las Vegas customers personalized services. You can rely on us to offer advice about the specifics of your situation.
To find out more about our work with HVAC zoning in Las Vegas, give The Cooling Company a call today.