When you choose The Cooling Company, you are choosing much more than an HVAC company. You are making a decision to partner with a set of experts and professionals who will ensure your hard-earned money is spent in the right ways; in a service or a repair you can rely on.
Our team of technicians is equipped with all the necessary parts to resolve almost all AC and heating system challenges on the spot. our vans are stocked fully and our technicians restock items daily from our part warehouse. If you have a broken HVAC system, you can count on the experts here at TCC to help you.
With The Cooling Company you get:
Honest and high-quality services
Always on-time services
We accept credit cards for your air conditioning and heating services
Areas of Service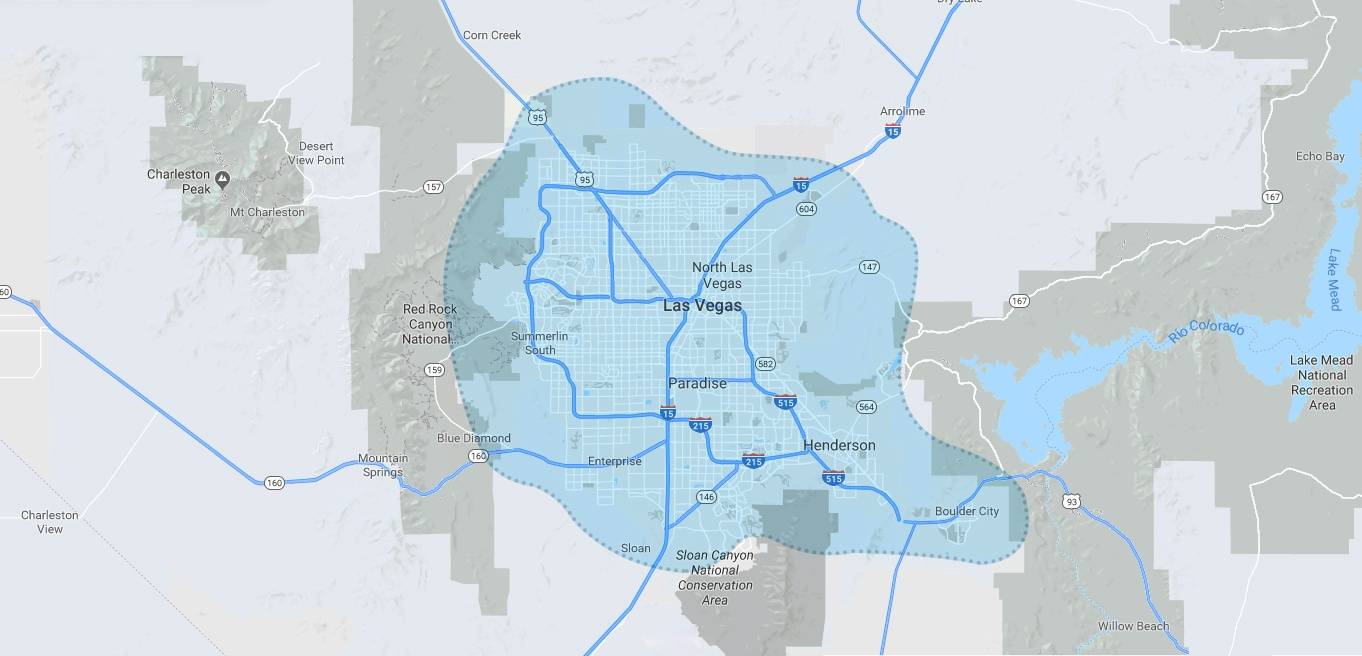 Looking For Something Else?
Get To Know Our Other Commercial HVAC Services.
Our Schedule
Here at The Cooling Company, we're often asked how soon we can schedule a visit to a home or business with the Las Vegas Valley.
Expect Our Call
It's our goal to perform air conditioning repair service calls within 24 hours, and we're often able to perform them the same day.
Can't Wait?
During peak summer months, you may want to give us a right away to make sure we can get you an appointment with one of our comfort experts.