We believe in the work we do. In fact, we believe so much in it that we offer our risk-free guarantee for every new system we install. Not to mention that all of our work is backed by our own, and manufacturers, warranties for parts and labor!
"Great Company!! Do not hesitate to call. I have been using them for years, great customer service, pricing and honest. Sam and I recommend this company to all. Being in Las Vegas you need a great company like The Cooling Company."
– Dawn B Reviewer from Yelp
If you are not 100% satisfied with our services, then our job is not finished! We care about your home and we guarantee only the very best services to make sure that all our customers are satisfied once our job is finished.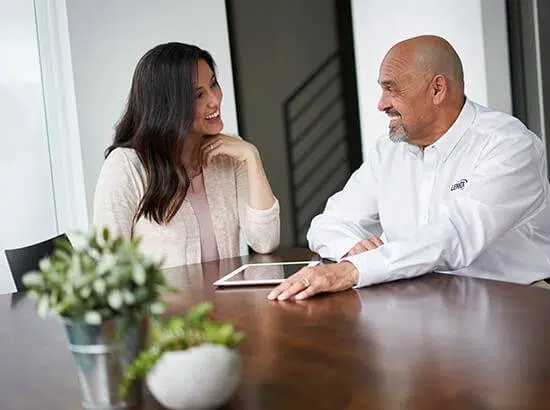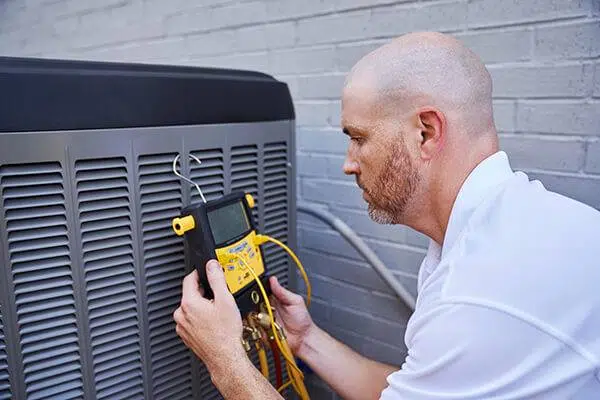 That is why we offer a 12-month buy-back guarantee! If you aren't satisfied with the system you bought, with our service, with our website or with any detail at all, we will buy the system back from you for its entire value.
In fact, we will help you coordinate the purchase of a new system with the company of your choice after we buy the system back from you.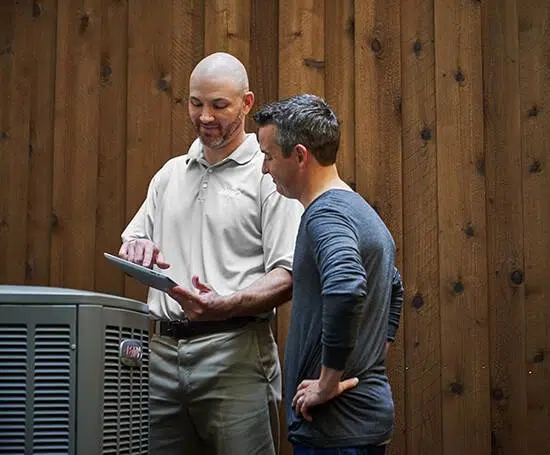 Ready to put the guarantee to the test?
Contact us today and get your new system soon!