New Construction in Las Vegas and the Surrounding Area
Las Vegas' New Construction Company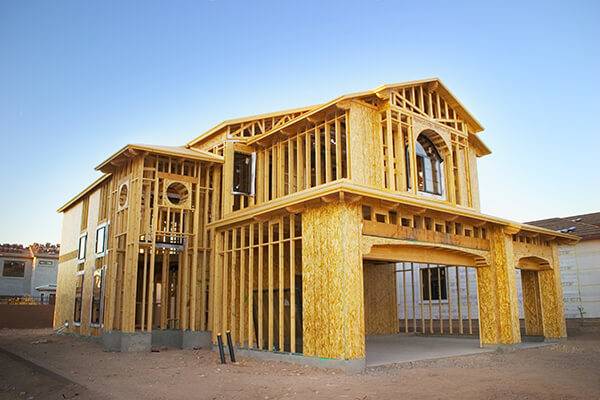 The Cooling Company provides trusted heating and cooling services for new construction in Las Vegas, NV. Our owners have more than two decades of industry know-how to put to work for you. Clark County can experience extreme weather temperatures in winter and in summer. We work with residential property owners to get the latest temperature control equipment installed during a remodel or building project. Our team is committed to delivering professional results for you and your family.
Locals recommend us because we're:
We believe in delivering complete satisfaction. That's why we offer a 12-month buyback program on many of the units we install. Our team is dedicated to providing top-quality workmanship on every project. Ask us about our 100% risk-free guarantee when you purchase a new comfort system from our company.
Las Vegas' Skillful New Construction
Building a new home or adding on to an existing floor plan is an exciting adventure. The team at The Cooling Company is here to help property owners in Las Vegas succeed with their construction plans. We're skilled at properly sizing and installing new residential units, so you can experience whole-house temperature control with ease.
Our installers are trained and knowledgeable about placing and connecting your new equipment. We can also demonstrate the proper use of your new system for the best energy-efficient results. Our team is EPA certified, and we only hire technicians who meet our stringent screening process. We support a drug- and alcohol-free workplace.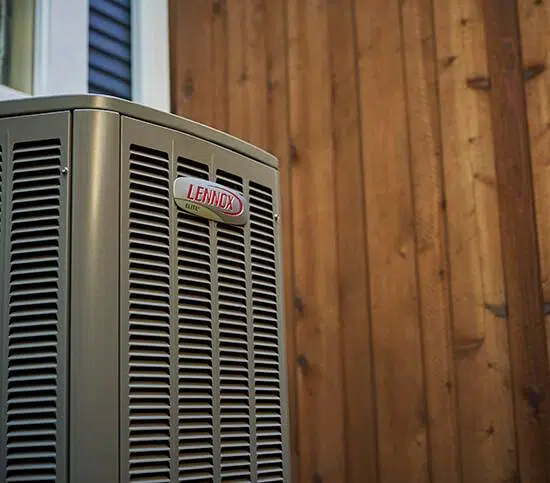 You can work with us to install:
Partnering with our highly experienced team is a great choice when moving forward with a new construction heating and cooling project. We'll handle all of the details, and work hard to earn your complete satisfaction.
Proficient, Experienced New Construction Services
Are you looking for ways to manage your finances when purchasing a new
air conditioner
or heater for your home? We've got a great solution to tell you about. We've partnered with a lender who offers financing options on approved credit. Let us know you would like to pay over time for your project, and we'll show you how to apply.
When it comes to new construction in Las Vegas, The Cooling Company is the team to call. Contact us today to schedule an estimate for your project