Heating & Air Conditioning
in Las Vegas, NV &
The Surrounding Areas
Trusted Las Vegas HVAC Company,
At The Cooling Company, we want to make it hassle-free to use our heating and air conditioning services in Las Vegas, NV. Summer and winter temperatures in the Las Vegas Valley can reach extremes, so having a reliable HVAC system in your home is important. We primarily work with Lennox products and can offer financing options upon approved credit for installs. Since our technicians must all pass background checks, you can trust our team. We have more than 50 years of combined experience and can work on all makes and models of HVAC systems.
You'll also appreciate that we offer a 12-month buy-back guarantee on any system that we install.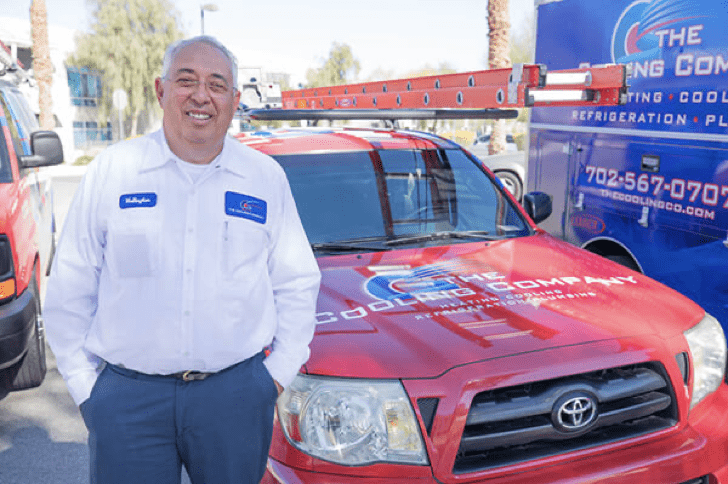 It's your lucky day!