AC Maintenance Specialists Serving Henderson

The Cooling Company aims to make it easy to schedule regular AC maintenance anywhere in Henderson, NV. With summer temperatures regularly reaching well into the triple digits, having a reliable air conditioning system is important. Our AC tune-up services could increase both the efficiency and reliability of your Henderson unit.
With more than 50 years of combined experience, our technicians can handle jobs large and small. We're happy to work with all makes and models of air conditioners. Each project will be given our complete attention from start to end.
We strive to:
Offer exceptional customer service
Charge reasonable prices
Have convenient appointment scheduling
Respond to phone calls quickly
There are many benefits that come with getting an annual AC tune-up for your Henderson system. Our technicians can get your system running as efficiently as possible so that your summer cooling bills are reduced. You can rely on us to always have your best interests in mind.

AC Tune-Ups Henderson Trusts
The AC maintenance plans offered by The Cooling Company are intended to be a great value for our Henderson customers. By catching and fixing small problems with your AC system early, we can extend its lifetime. Our technicians will start by performing a thorough examination of your entire system. Everything will be cleaned out to maximize energy transfer and efficiency.
We focus on:
Arriving to appointments on time
Working efficiently and meticulously
Using high-quality parts and professional tools
Leaving a tidy work area

To keep the air in your home clean, we'll replace any dirty air filters. We'll provide you with a written assessment of your system so that you can make informed decisions about it.
Contact Our Office Today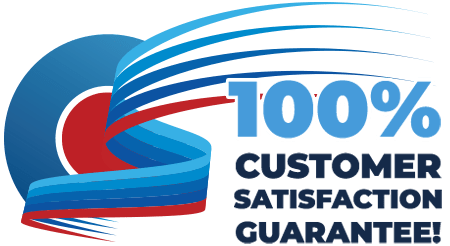 As part of our commitment to excellence, we offer a 100% customer satisfaction guarantee on everything we do. The Cooling Company has been working in the Henderson area since 2011. We're an EPA-certified company that is dedicated to staying current with the field.
Our goal is to build long-term relationships with our customers so that we can continue to care for their AC systems. Technicians on our team are fully licensed, bonded, and insured so that you can have confidence in using our services. Providing an outstanding customer experience is important to us.
Air conditioning repairs and installations can be performed as well. Our skilled technicians are also happy to help with heating maintenance and more! Call The Cooling Company today to set up an appointment in Henderson.