AC Company In North Las Vegas
Trusted North Las Vegas AC Company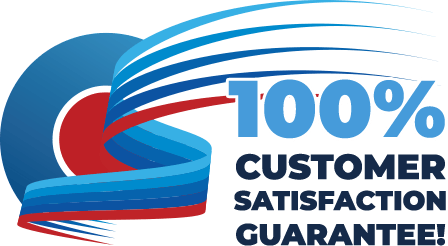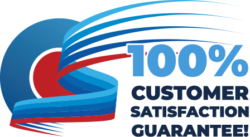 The Cooling Company aims to be the air conditioning company you turn to with any of your family air conditioning needs. Our expertise helps local families in North Las Vegas, Nevada, with their cooling systems. Our family owned and operated company has offered high-quality services for over 11 years. We stand behind all of our work with a 100% satisfaction guarantee.
We're an EPA-certified company and take pride in being a trusted local Premier Lennox Dealer. Our technicians have more than 50 years of combined experience and are committed to upholding our high standards of excellence in all that we do. We're available 24/7 to handle your AC service needs in North Las Vegas and the surrounding areas.
Responsive, 24/7 North Las Vegas AC Service
When you're dealing with air conditioning problems in the summer heat, whether it's commercial or residential customers, there's a good chance you're going to be stressed out. Not only do you want the problem fixed yesterday, you probably want someone to come on-site now. We provide 24/7 commercial and residential repairs, replacements, and installations of all makes and models of air conditioners. Regardless of your AC unit's age, make, or model in North Las Vegas, our team at The Cooling Company can handle any needed service repairs to keep it running as it should.
For air conditioners that break in the middle of summer and create a dangerous situation, we offer 24/7 emergency AC service. We'll determine the cause of the problem and have you approve a cost estimate for the repair before we initiate work. You can trust our crew to give you an honest assessment and professional repair for your AC unit's equipment. We stand behind each repair we perform and guarantee you'll be completely satisfied with our work.
Air Conditioning Repairs In North Las Vegas
If your commercial air conditioner stops working on a hot day, then you need an AC company that has experience working with commercial units. Our technicians are experts at repairing all types of air conditioning systems, no matter how old they are or how much damage over the years. If there is any damage inside your unit, we will be able to get everything fixed up quickly! We want your business or home to be back up and running again without any problems.
Common AC Repair Warning Signs: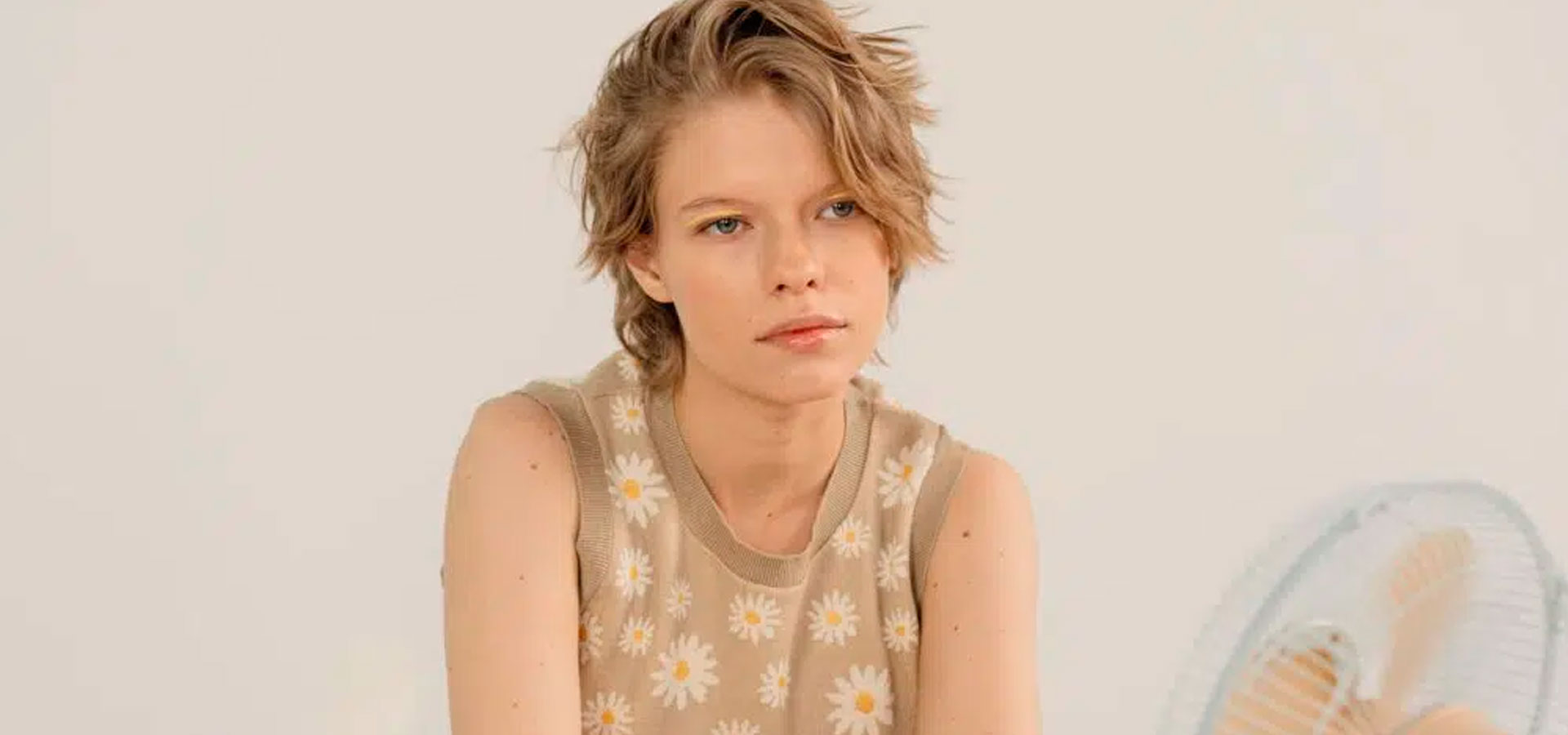 If you notice any of these common signs, please call us; your AC needs servicing! We'll show up as quickly as possible to repair the problem and restore your air conditioner to full working order.
Air conditioner repairs are needed when your unit is not functioning correctly. If you have an older air conditioner, repairs may be required more frequently. A professional can help you determine what type of repairs are needed and how to handle them.
How To Prevent Air Conditioner Repair In North Las Vegas
When your air conditioning is running properly, that doesn't mean you should neglect maintenance. If you don't take care of your HVAC unit, it will begin to break down and need repairs over time. Therefore, the best decision to save money is to invest in minor repairs or maintenance agreements.
Here are Some Ways that You Can Prevent AC Repairs:
Dirty filters cause the air conditioner's compressor to work harder, shortening its lifespan. Ensure you clean your filters at least once a month during the heating season and twice a month during the cooling season.
If you have an older model air conditioner, you may want to consider installing a new type of filter. Newer models use electronic ignition systems, which may not be compatible with older filters. Read the suggestions on the filter for how often to change it. Clean filters give you clean indoor air quality and improve the energy efficiency of the equipment.
You can prevent air conditioner repairs by regularly cleaning the condenser unit. The condenser is the part of your air conditioner that is outside, usually under a metal or plastic cover. You can clean it with a garden hose before or after each cooling season.
How To Keep Your Condenser Unit Clean
Air Duct Cleaning In North Las Vegas
Air duct cleaning involves removing debris from your heating and cooling system. Ducts carry air from your unit throughout the rooms of your home or building. Return ducts return the air to the unit. Ducts can become clogged with dust, pollen, mold spores, and other debris. Therefore, duct cleaning is a crucial part of any home maintenance program.
Why Should I Have My Ducts Cleaned?
Dirty air ducts can lead to higher energy bills and an increased risk of sickness in your family. In addition, a dirty air duct system can lead to increased allergens in the home and cause respiratory ailments such as allergies and asthma.
How Often Should I Have My Ducts Cleaned?
Most experts agree that you should have your ductwork cleaned every three to five years, depending on how much dust has collected within them over time. However, some people may need their ductwork cleaned more frequently than others depending on several factors.
For example:
These are all excellent reasons to get your air duct cleaned more frequently.
Reliable AC Installation In North Las Vegas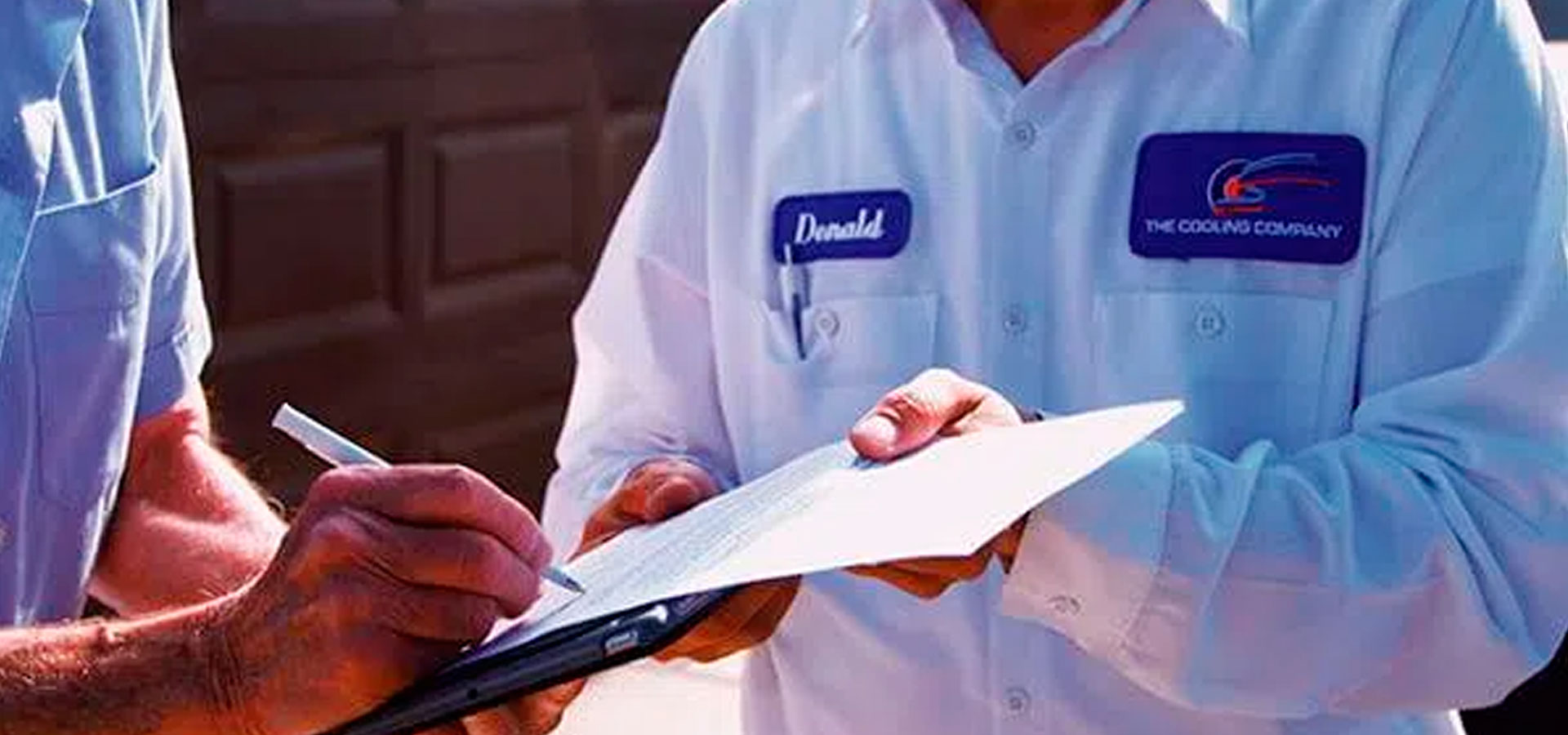 A new air conditioning system in your home could reduce your monthly cooling bills and significantly improve your comfort! If your old air conditioner is facing some costly repairs or just not keeping up with the cooling needs of your home, let us know. Our company is a Premier Lennox Dealer. We have a great selection of air conditioners which means we are certain to have a great product just for you. From adequately sizing your new AC to helping you understand the savings you can enjoy from high SEER efficiency rated models, we'll assist you every step of the way to get you the perfect AC installation. You'll have the information you need to decide which system is right for you.
Installation In North Las Vegas
If you want a new air conditioner installed in your office building, warehouse, or home, call us today so we can schedule an appointment. One of our professional technicians will come out and do the installation for you. We have been installing air conditioning units for years now. So we know exactly what needs to be done for the AC unit to work properly in any environment.
The Cooling Company provides North Las Vegas customers with flexible financing options on approved credit. To allow customers to have confidence in using our AC services in North Las Vegas, we offer a 12-month buy-back guarantee on any system we install. We'll take care of each step of installing your new AC unit process professionally and ensure it's hassle-free from start to finish!
North Las Vegas AC Maintenance
To extend the lifetime of your cooling system, it's essential to get regular tune-ups. Our goal with our service call is to improve the energy efficiency of your air conditioner. Our technicians will closely examine your entire cooling system making sure everything is clean. All minor problems will be caught and fixed to prevent more expensive repairs. For our customers who want us to perform their tune-ups each year on an ongoing basis, we offer perks and advantages. These include things like discounts on repair services, priority service, and more. Ask one of our friendly technicians to learn more.
24-Hour Service For Emergency Repairs In North Las Vegas
It is common for ACs to need emergency work after business hours. For example, the air conditioner is not turning on because the thermostat keeps saying it is at 90 degrees, but it is not. You have checked the filter and cleaned it. You also have checked the thermostat; when you press the buttons, it seems fine as well. You wonder if there is a way to reset the unit to see if anything has changed. You worry that something is wrong with either the control board or the wiring. Maybe this has happened once before but only lasted a few days before working again. First, you want to be sure you can get help with your air conditioning when you need it. Then you will want to make sure that you have a maintenance agreement with the company that provides a trusted service tech to conduct an AC conditioner repair every year.
Air conditioning maintenance agreements are an excellent way to ensure your air conditioner is always in good working order. AC maintenance agreements can help prevent problems from happening down the road. It also means that if something happens to break your system, a maintenance agreement will ensure it will be fixed right away. Our team of technicians are trained to give exceptional service for your emergency repairs.
With 24-hour service, your service tech will come out at any time, day or night, in the case of an emergency. You will not have to wait for hours or days for someone to come out because "they are busy with other jobs."
It would be impossible to have a comfortable living space in our summer heat without an AC. Unfortunately, some people are unaware of the importance of AC. Often they refrain from replacing their old AC unit with a new one because of a lack of information. They feel making repairs will save money when that can be farther from the truth. New AC units are more efficient and come with warranties that can protect the new owner from constant repair.
Trustworthy AC Service In North Las Vegas
If you are looking for a trustworthy AC repair service in Las Vegas, you should contact us today! We are family-owned and operate 24/7 service and repairs for all types of HVAC needs. Our technicians are trained and have expertise in repairing all brands and models, including residential and commercial systems. You can trust we will fix your air conditioner quickly and professionally with no hassle.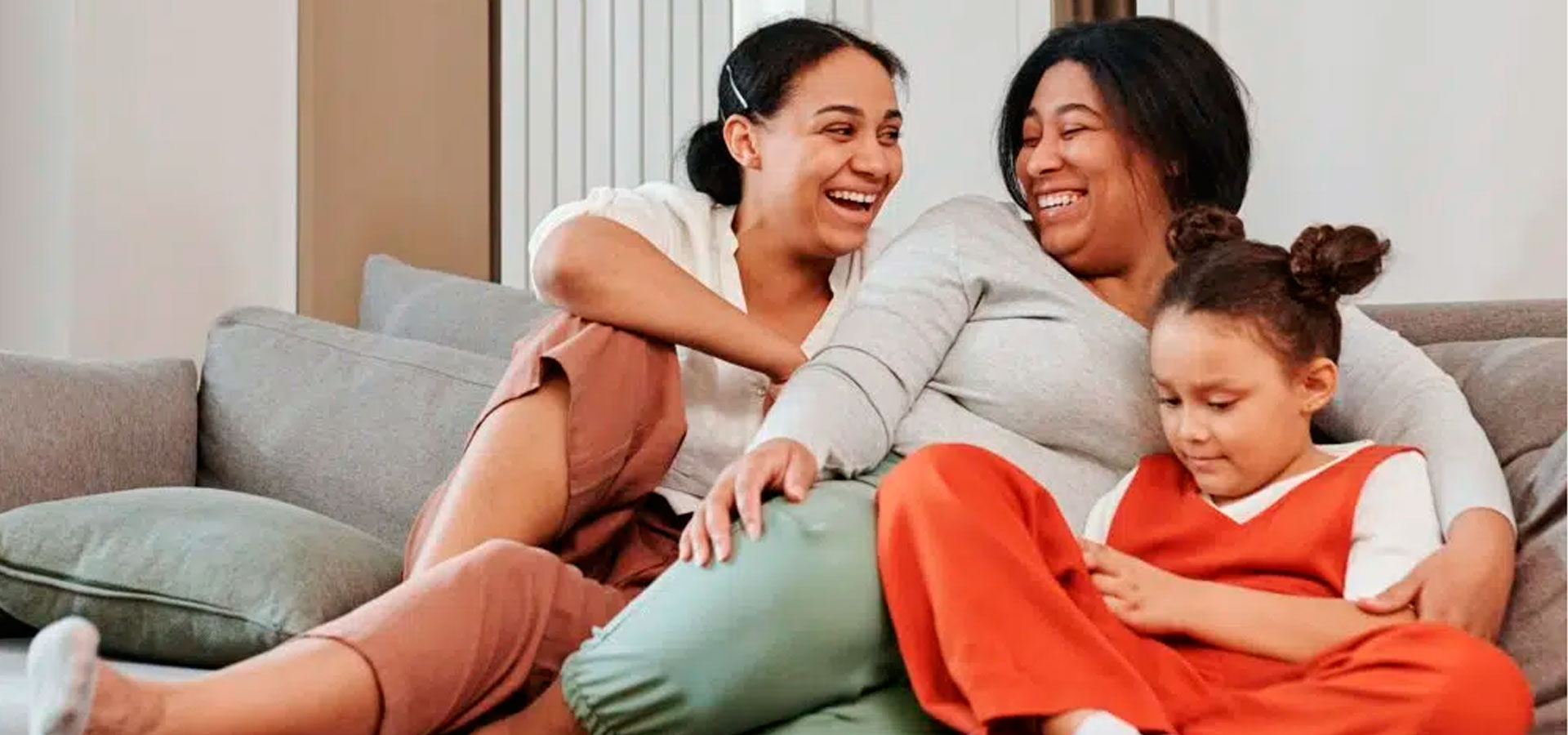 We offer 24/7 emergency service to our customers. If your AC goes out during the night, we will come out right away to fix it for you! We also offer free estimates so that you know exactly how much your repair services or installation costs will be before we begin work on your system. We care about our community and offer competitive prices to respect all budgets. The Cooling Company has had years of experience with homeowners living in the Nevada heat! Contact our office today to set up an appointment!