AC Company In Paradise, NV
The Top AC Company In Paradise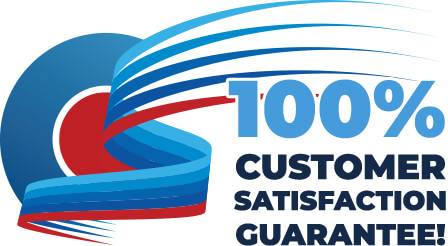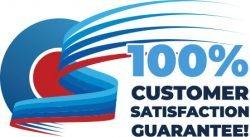 Customer-Satisfaction-Guarantee-The-Cooling-Company[/caption]
The Cooling Company is an AC company that you can always depend on for service in Paradise, NV. Our highly skilled technicians have more than 50 years of combined experience with all makes and models of air conditioners. We're proud to back all of our results in this Clark County town with a 100% customer satisfaction guarantee.
Since our company is family-owned and operated, we're able to offer personalized services. We've been serving the area since 2011, and we're an EPA-certified company. You can always feel good turning to our crew for your cooling needs, because we pair our expertise with incredible customer service. With The Cooling Company, it's all about your comfort!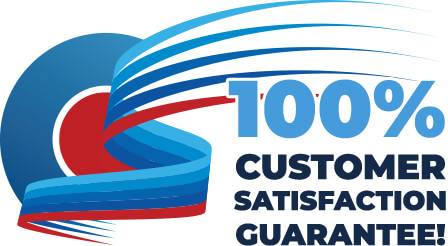 About Our Paradise AC Company:
Fast, Reliable AC Repairs In Paradise
A broken AC system when temperatures are in the triple digits can create a dangerous situation in your home. If you need fast repairs for your air conditioner, let us know! The Cooling Company wants to be the AC company you turn to whenever your Paradise cooling system is acting strangely. For emergency situations that need to be resolved immediately, we offer 24/7 emergency availability.
Our technicians will arrive with the right tools and parts to get your AC system functioning again. We'll go over the details of a cost estimate with you before we do anything. Our goal is to get jobs done promptly. We understand that cooling is essential with our hot Paradise summer weather, so we'll do everything to quickly diagnose the problem and handle the AC repair for you.
Paradise AC Installation Experts
When it's time to get a new air conditioner for your Paradise home, you can rely on the AC services provided by The Cooling Company. We offer a 12-month buy-back guarantee on any system we install so that our customers can have peace of mind. To make payment as hassle-free as possible, we offer flexible financing options on approved credit. We're always prepared to offer advice on which cooling system would be right for your home. We'll help you find the right system on whatever budget you have, and assist you in giving you options that will be right for you and your home. Our team will expertly size your new air conditioner, and always install it perfectly. With our crew, you can be confident you'll have a new AC system you'll be happy with summer after summer!
Signs It's Time For An AC Replacement: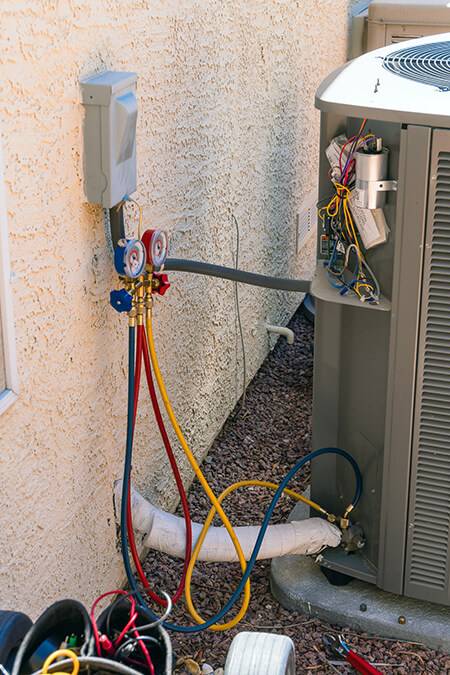 Trusted AC Maintenance In Paradise
An annual tune-up for your air conditioner can keep it clean and running in an energy-efficient manner. When our technicians at The Cooling Company perform a tune-up in Paradise, they'll get each part of your AC system cleaned out thoroughly. They'll also check for worn out parts and can replace any dirty air filters. Our AC services can increase the overall energy efficiency of your cooling system in Paradise. We'll make sure your AC is ready to blow cool, and can also catch problems early on to help you save money on repair costs. For even greater savings, be sure and ask our friendly technicians about our Platinum Maintenance Plans! We have a range of membership options that come with great perks and benefits like discounts that make this already valuable service even more valuable. It's just another way our team is happy to help keeping your home as affordable and convenient as possible for our customers.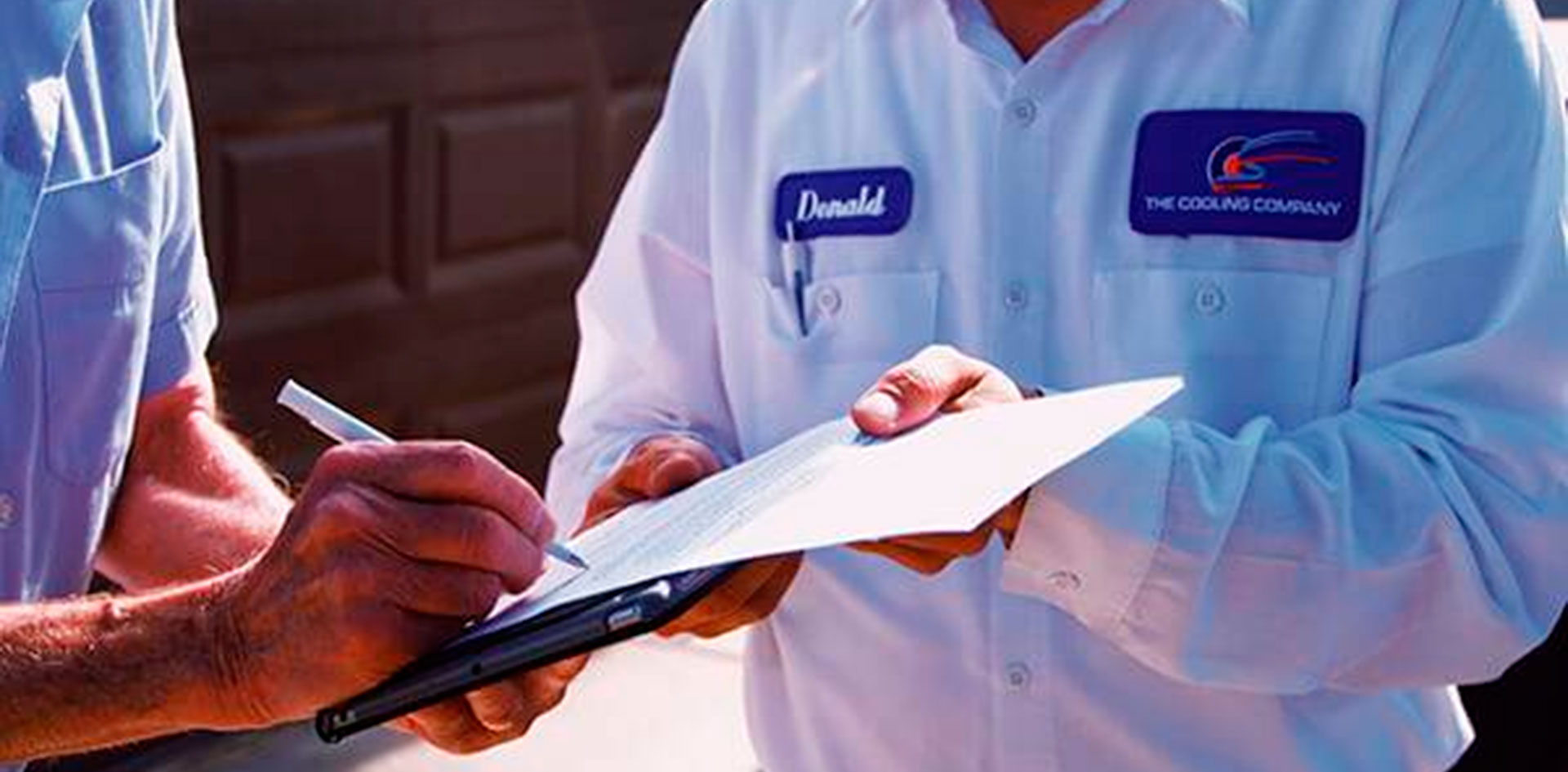 We're more than just the top AC company in the area! Our team at The Cooling Company is also prepared to assist with any heating service request in Paradise. If you'd like to request any of our services or ask our team any questions you may have, please call a member of our team today!