Las Vegas' Indoor Air Quality Pros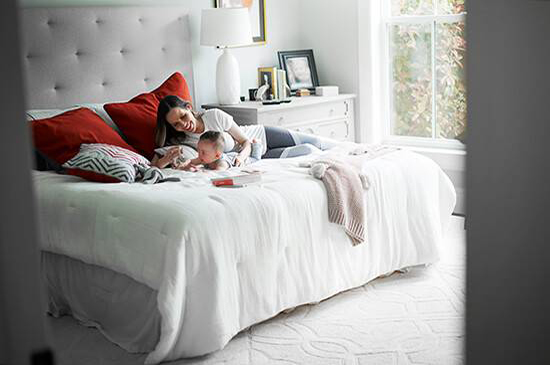 At The Cooling Company, we understand the importance of having good indoor air quality in your Las Vegas, NV, property. Our locally owned and operated company wants our Clark County customers to have complete confidence in their air quality! Our company has been offering indoor air quality services in Las Vegas since 2011. We value each of our customers and will make sure your individual needs are met.
Our company is known for:

BBB A+ rated service
100% satisfaction guarantees
EPA certification
Lennox Premier Dealer status
Award-winning service
Poor indoor air quality can come from a variety of sources. Indoor pollutants can build up during times of the year when windows and doors remain closed throughout the day. We're happy to offer sound advice about the types of air quality services that could work for your needs in Las Vegas.
Proficient Indoor Air Quality Services in Las Vegas
Indoor air pollution can be made up of particulates, volatile organic compounds and other dangerous substances. It can come from outdoor sources, cooking, paint, pet dander and more. Our technicians can help you understand your options for removing pollution from the air circulating in your home. At The Cooling Company, we can help you address a wide range of air quality concerns. From installing whole-home air purification systems to duct cleaning, humidification, air filtration and more, we have what it takes to keep the air in your home clean, healthy, and easier to breathe.
Our indoor air quality services include: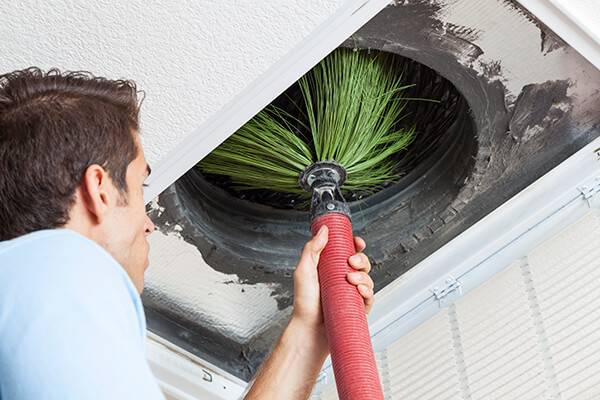 Duct cleaning
Air purification
Air filtration
Ventilation
Humidifiers
Dehumidifiers
Indoor air quality testing
If you aren't sure where to start, ask about our indoor air quality testing! This gives us a chance to find a baseline for the quality of air in your home and suggest services and products that make the most sense for your specific situation.
Las Vegas' #1 Air Quality Services
The technicians on our team have more than 50 years of combined experience with indoor comfort services. We're happy to answer any of your questions so that you can make informed decisions. You can rely on us for the highest quality of air quality services in Las Vegas and the surrounding areas. All of our work is backed with a 100% customer satisfaction guarantee! At The Cooling Company, we offer highly personalized services to our Las Vegas customers. We're EPA certified and dedicated to staying current with the industry.

Call our office today to learn more about the air quality services we offer to Las Vegas residents!