Decades of Summerlin Furnace Replacement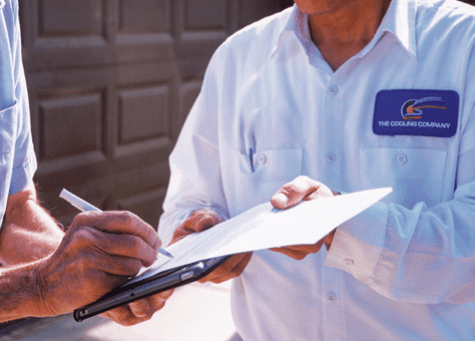 Established in 2011, The Cooling Company continues to be the furnace replacement team of choice for many homeowners in Summerlin, NV. We know that installing a new ducted or ductless system is a big step, and we don't want you to take it lightly. Trust us for honest advice from seasoned professionals. At the same time, we don't want customers to be ill at ease. As a family-owned and -operated company, we treat everyone like a friend or close neighbor!
We're proud to say that we:

Have a team with more than 50 years of combined experience
Have had BBB accreditation since 2012 and hold an A+ rating
Are EPA certified and deal in energy-efficient products
Are designated as a Dave Lennox Premier Dealer
Don't worry about what your current system's make or model is, though. We can evaluate it in no time and without any difficulties. Our heating installation experts are continuously trained for this sort of thing in Summerlin. We also keep a flexible schedule because our clients often lead busy lives.
Summerlin's Furnace Replacement Experts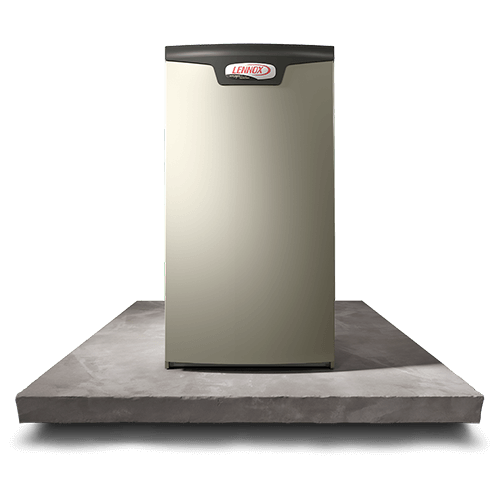 Perhaps your heating system is near the end of its projected 15- or 20-year life span, and it's acting up. Maybe a repair you're faced with will cost you well over a thousand dollars. These are good reasons to consider a new system altogether. Whatever our own opinion will be, our end is to see you save money in the short and long run. You can trust our experienced team to have your best interests in mind, and offer you products that truly make sense for your unique needs.
Whether it's a mini-split or furnace replacement you need in Summerlin, we'll quote you a price at no charge and with zero obligations. We'll let you browse through our selection of quality Lennox products, too. During one visit to your home, we can perform a load calculation. There are other factors to consider, such as insulation levels, that will help us narrow down the choices for you. By working alongside you to understand your heating needs, lifestyle, budget, and property specifications, we'll assist you in finding the perfect new heating system to keep your home comfortable for the years to come.
Our heating installation team can install:

Heat pump packaged systems
Gas packaged systems

Gas furnaces
Ductless mini-splits
Zoning systems and programmable thermostats are some of our more special offerings. With a zoning system, you can achieve independently controlled areas of your home. That means different temperatures for different rooms without any hassle, and no more fighting over the thermostat! This is especially great for larger families, and for greater control over the temperatures throughout your home. We're more than happy to discuss this option with you to see if it's right for you and your home. We can also install programmable thermostats, a way for you to conveniently schedule and control your home's temperature. Indoor air quality upgrades are great as well, such as having a whole-home air purifier installed along with your new heater. Simply ask us about any of these options, and we're here to help!
100% Risk-Free, Guaranteed Heating Installations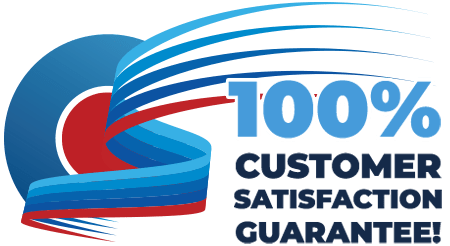 What's there to fear when our technicians have been carefully screened and background checked? They're even guaranteed to be drug- and alcohol-free when they step onto your property. As for the installation, we'll stand behind it with a 12-month buy-back guarantee. We follow all local codes and manufacturer guidelines when we install new heating equipment, and pay very close attention to all of the details. You can expect a fast turnaround when calling on our team for a heating installation, as our experience allows us to get most projects done in just a single day after our initial site visit and research. We'll show up ready to handle the job, and ensure everything goes smoothly for your complete peace of mind.
Summerlin clients can turn to The Cooling Company for their furnace replacement as well as repairs and tune-ups. We do AC installations, too. Get in touch with us at your earliest convenience to learn more!