High Quality Furnace Replacements in Henderson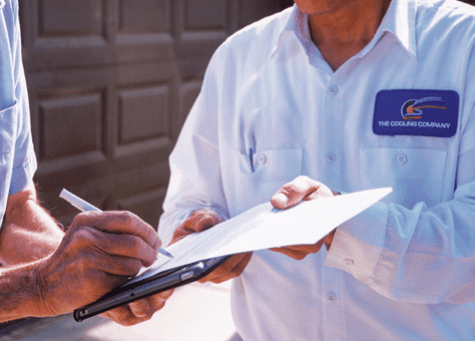 Is it time to purchase a new heater? The Cooling Company can take on any furnace replacement in Henderson, NV! We're even ready to install multiple systems at the same time if necessary. What's more, we'll do everything with a keen eye for detail. It's not just our professionalism that we boast about, though. As a family-owned and -operated company, we make sure all our customers are at ease with us. We never settle for generic service, and take pride in performing the highest quality heating installations available in Henderson, and always offer 100% customer satisfaction in all that we do.
You'll appreciate knowing that we:

Have been serving your friends and neighbors since 2011
Have assembled a team with over 50 years of combined experience
Have been BBB-accredited since 2012 and hold an A+ rating
Are EPA-certified and deal in many energy-efficient products
We're also a Dave Lennox Premier Dealer, and our team can install virtually any make or model of heat pump or furnace. Regardless of your current system's type or manufacturer, we will give you an honest opinion regarding its repair or furnace replacement.
Furnace Replacement Professionals in Henderson
We always do our best to save our customers money. If fixing the equipment is the more cost-effective route, we'll recommend a repair instead of a replacement. It's as simple as that! Eventually, though, a heat pump or furnace replacement will be an inevitable necessity. We'll encourage you to go that route if your system is near the end of its life span and requires an expensive repair.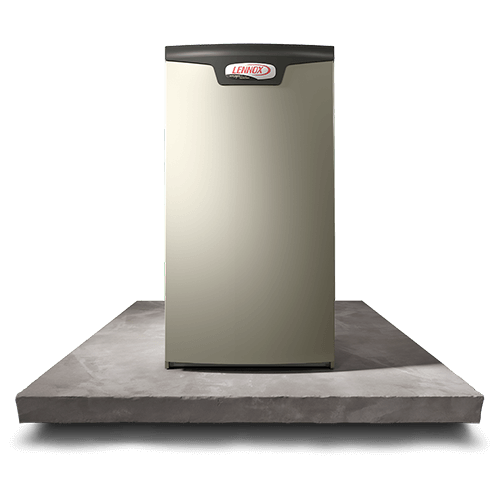 Fortunately for Henderson residents, we provide heating installation estimates at no charge! You can check out our wide selection of quality products, and we'll show you which systems would work best for your home. That means performing a load calculation and taking other factors into account, but it won't be a hassle. We'll work within your budget to find a new heater that is the right size for your home, and has all of the performance and features you want to heat your home. This attention to detail is why so many homeowners in Henderson have trusted our team to handle this important investment in your ongoing comfort.
Our heating systems for installation include:
Furnaces
Heat pumps
Packaged systems
Ductless mini-split systems
Zoning systems
Programmable thermostats
At The Cooling Company, we carry an extensive range of quality heating systems in a wide variety of different sizes, styles, and efficiency ratings. From ductless options to high performance central heating, we're experts with it all! During our low-pressure consultation, we're glad to help you compare the cost, expected lifespan, performance, and cost to operate for all of the different types of heaters that might be a good fit in your home. You can enhance the comfort of your home even more with our line of programmable thermostats and zoning systems. This combination can let you maintain different temperatures in each room. During the installation, we can also include indoor air quality upgrades like a whole-home air purifier! Whatever choices you make on installation, we can arrange financing on approved credit to make upgrading your home comfort as simple as possible.
Risk-Free, Guaranteed Heating Installations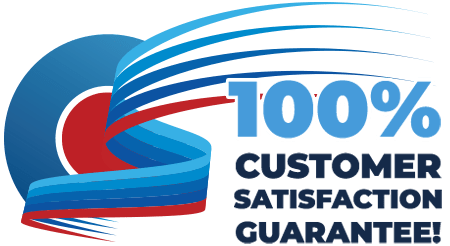 Henderson residents will have their heating installation backed by a 12-month buy-back guarantee! It's part of the wider concept of our 100% Risk-Free Guarantee. In addition, you won't need to worry about our technicians. Each has undergone a background check, and is completely vetted and trusted to handle your service according to our incredibly high standards of conduct and workmanship. During the installation, we'll take care of all of the details, from removing and properly disposing of your old heater to following all local code and manufacturer requirements. You can trust that calling our team for heating installation is the right choice, and that you'll receive results that you're completely satisfied with for the years to come.
Our skilled crew at The Cooling Company is the team to call for furnace replacement, repair, and maintenance work anywhere in the Henderson area. We even provide AC replacements and more. Call us today!