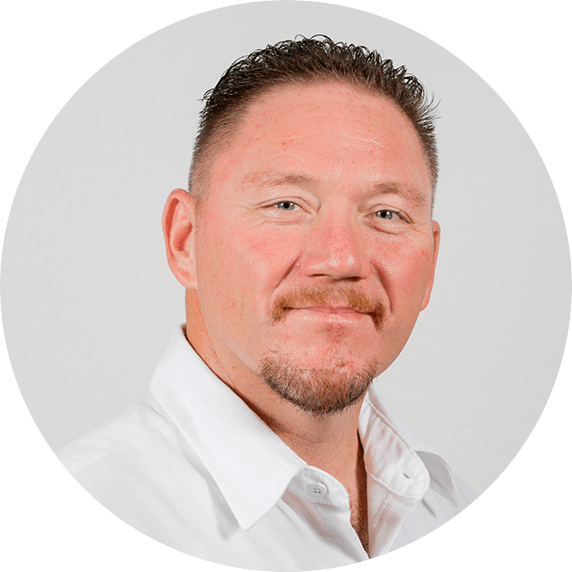 Jeremy
Technician
Jeremy was born in Stockton, California.
He was always interested in mechanical jobs. He started out his career by working at Home Depot and in 2012 he decided to make a change and go to an HVAC school at ATI.
Jeremy is also a veteran. He used to be enrolled in the air force and that taught him trust, respect, and integrity.
Years of gaining experience in the HVAc field led him to finding The Cooling Company in the hot summer of 2018.
Since then Jeremy has been a great part of the team ensuring quality service to Las Vegas residents.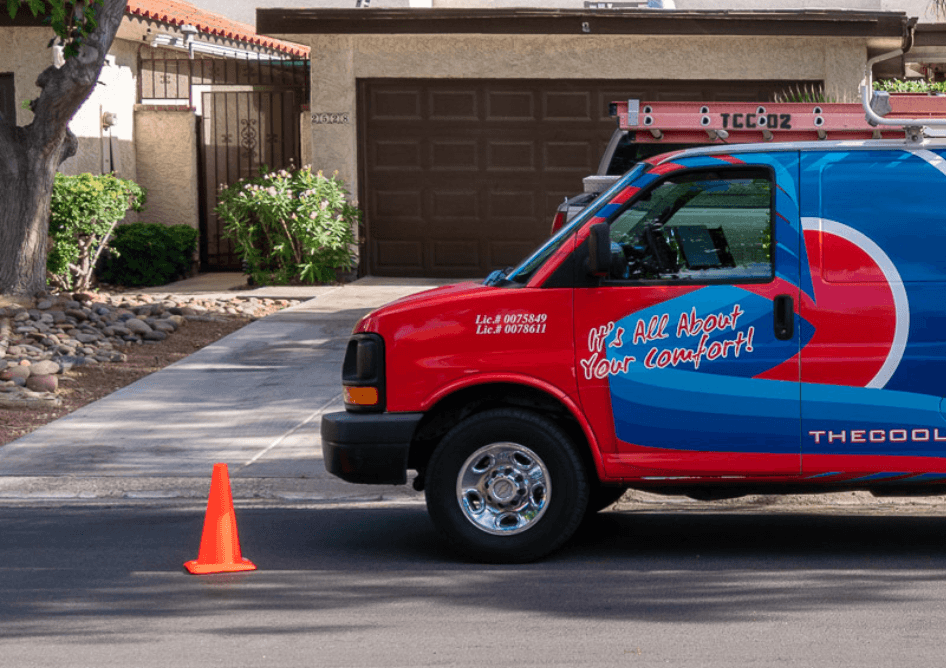 Schedule an Appointment