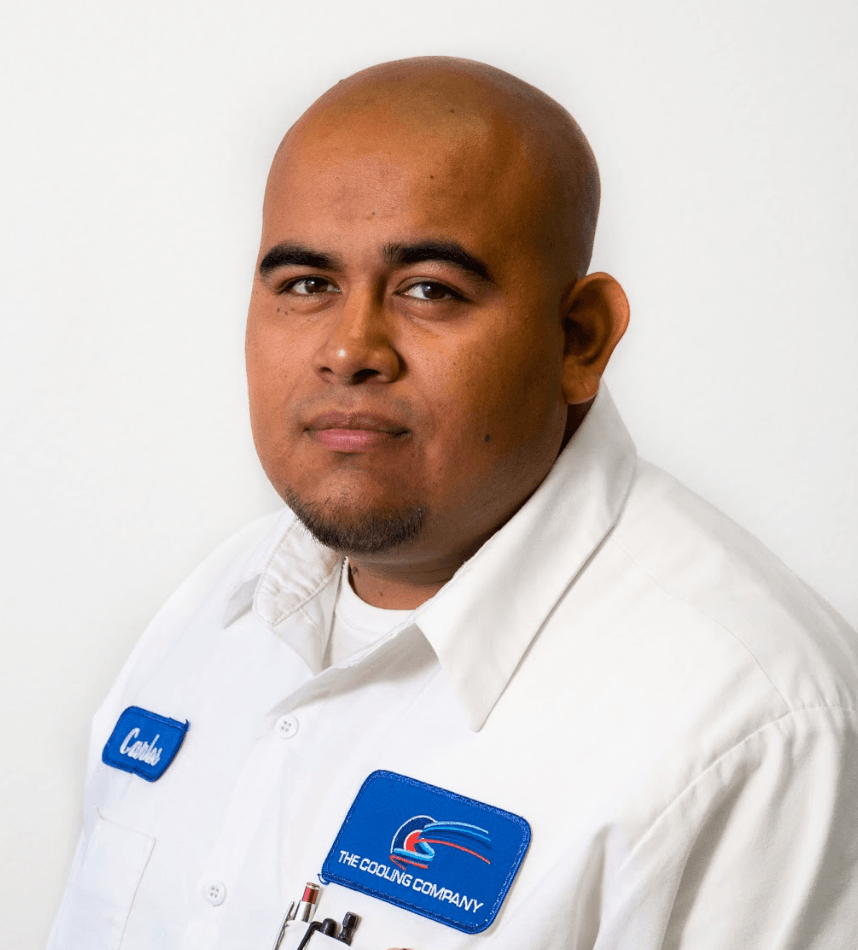 Carlos
Technician
Carlos Rubio is from Santa Ana, California.
Right after high school he decided to get a job in a casino in the food and beverage department. Every time he would store food in the walk-ins he would always look up at the walk-in's refrigeration system and get curious of how it kept so cold.
After working 4 years in the food and beverage department Carlos decided to transfer into the Security department. That new job brought new challenges that he encountered on a daily basis, such as problem solving and providing great customer service.
After time went by, and as he was able to promote within the Security department, yet again he was interested in the big cooling towers and boilers that kept the casino nice and cooled in the prime hot summer.
Carlos was able to talk to many engineers and also the Chief Engineer about the refrigeration system, which kept every hotel room and all the casino area nice and cool. Carlos then became very interested in learning more.
At the age of 27 he decided to go back to school and learn as much as he could about the refrigeration cycle and how all the components work. After a year of working full time in the casino and going to school Carlos was able to graduate HVACR school.
When he joined The Cooling Company team he was able to meet all the employees that shared the same visions, such as providing the best customer service they could. Carlos now knows that he was preparing himself to become an HVAC technician all along.
It makes him happiest being able to work along side all the great people that strive for the same goals as he does, and believes in never leaving a customer's house unless they are fully satisfied with the service he provided. With The Cooling Company Carlos feels comfortable taking the correct route not the easy route.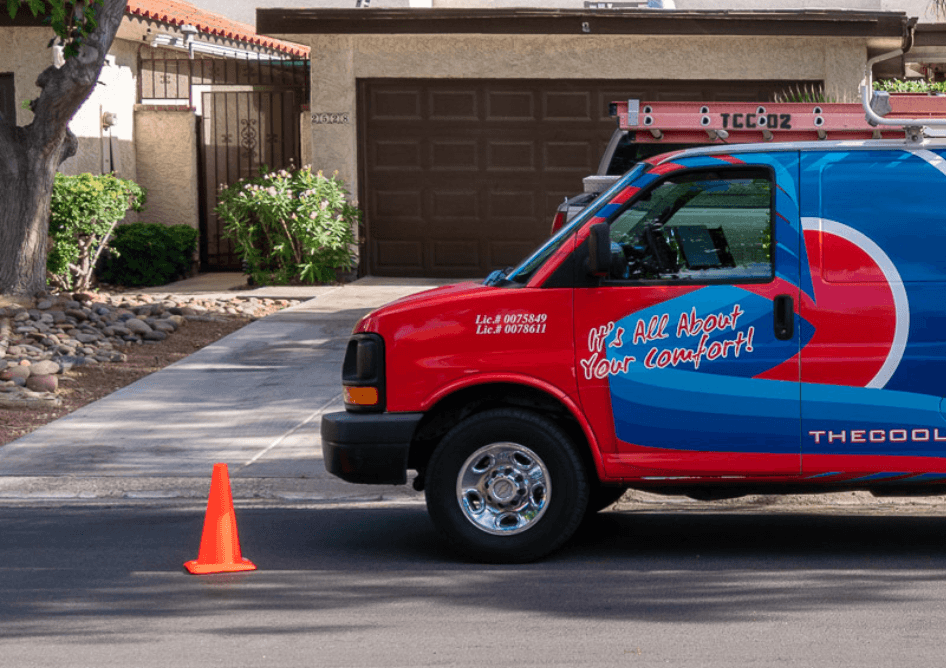 Schedule an Appointment