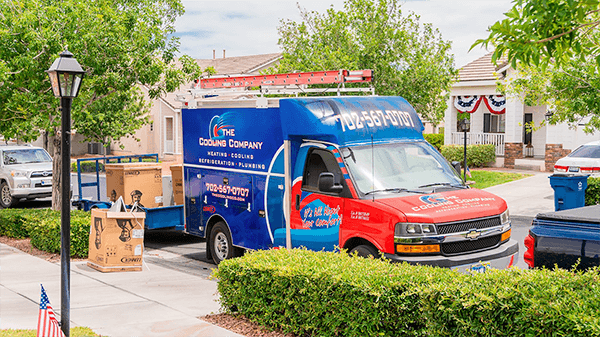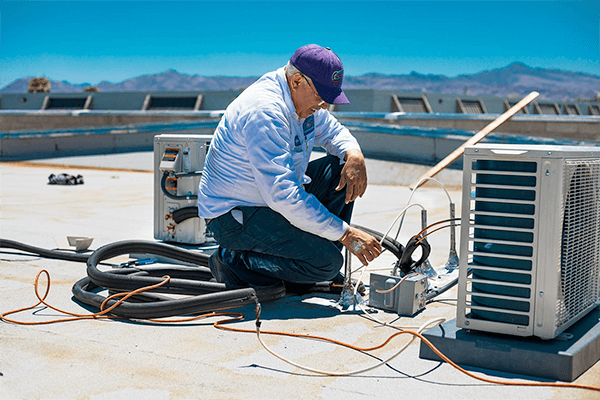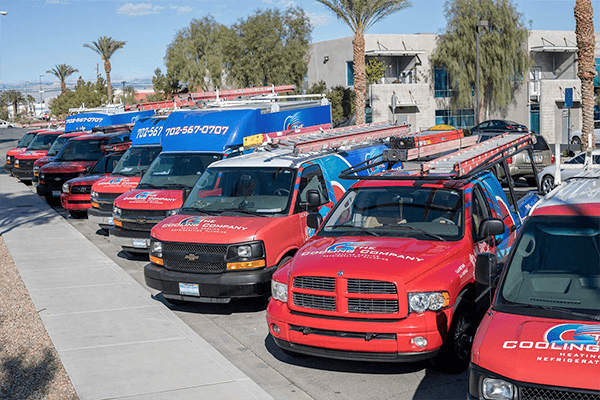 We want to introduce to you a company we trust and that we know will provide you with a top service like we have been doing for years A Cutting Edge Glass & Mirror.
Introducing the ultimate in protection of your home or commercial place with a top-quality 316 marine grade stainless steel.
Security Screens in Las Vegas is a company known for designing and installing this new way of protecting the home, the people who live in it and all its assets.
The best and most impenetrable stainless steel protection system is being used by an increasing number of people who want their home protected from a variety of dangers.
The stainless steel protection system is an impenetrable net that is installed on doors and windows, protection is impenetrable in case of an attack by a bar, knives, or any other weapon used by burglars.
For more information: pictures, benefits, contact information, visit the official website of Security Screens in Las Vegas