Take Care of Your System
We'll perform AC tune-ups to keep it in fantastic shape!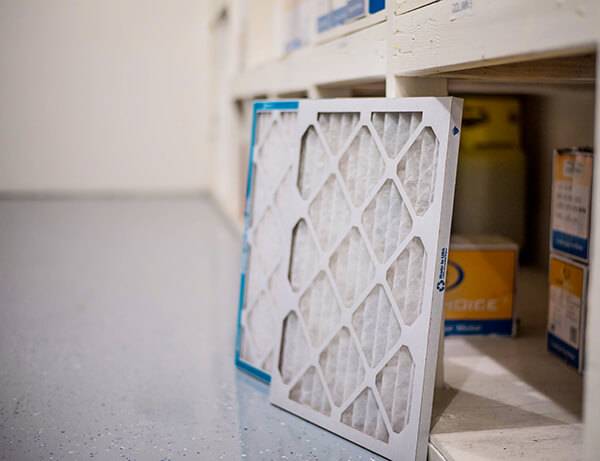 We have to admit it, our comfort systems always take care of us and our families. But in order for them to do it, we have to take care of our systems. In order to do so, we recommend performing regular preventive maintenance on your comfort system.
If you need air conditioning maintenance, The Cooling Company is your best bet for your needs. Just like you take care of your car with the best mechanic you can find, you have to take care of your comfort system with the best technicians in town.
The Cooling Company offers AC tune-ups in Las Vegas, Henderson, and areas near Paradise, Green Valley, Whitney Ranch, Silverado Ranch, Seven Hills, and Boulder Highway.
With our air conditioning and heating maintenance services you can:
Prepare for the intense summer weather
Get one-time emergency tune-ups to keep your system running
Provide proper maintenance to your system
Keep your system happy
We'll take care of your system and your system will take care of you!
Regular and preventative AC maintenance on your system will take care of it and make it last longer, in order for it to take care of you and your family.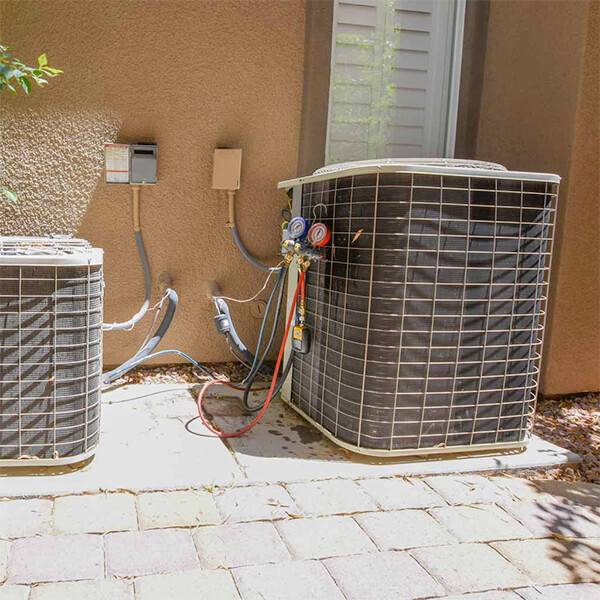 Air Conditioner Maintenance
Keep it Cool.
Perform regular AC maintenance on your system to keep it running for years and years to come. Your system will last longer if you take care of it with regular tune-ups on it, it's a fact.
Heating Maintenance
Stay Warm.
The heating components in your system also need to be maintained in order for them to last. Whether you have a furnace or a packaged unit, there are components that break down with use. Performing regular maintenance will keep your system in top shape, making it last longer and performing better.
Show Your System Some Love
Looking for Something Else?
Get to Know our other HVAC Services.
Repair
Whenever something fails with your system, we'll be there to provide the expert HVAC repairs you need to get back to cooling your home in a flash!