Exceptional Humidifiers in Las Vegas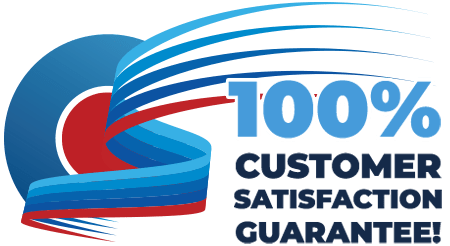 For the premium humidifiers, dehumidifiers, and indoor air quality solutions, you can count on The Cooling Company in Las Vegas, NV. We are a Lennox Premier Partner, our staff can handle a wide range of brands and equipment. You can trust our team with a combined experience of 50 years to deliver outstanding results every time. We offer a 100% satisfaction guarantee, including a 12-month buyback guarantee on any system that we install. We have the solutions to restore your comfort when it's sweltering hot in Clark County.
Why choose us?

Lennox Premier Dealer
Staff with five decades of combined experience
Trustworthy and professional team
100% customer satisfaction
Family owned and operated
Humidification/Dehumidification Systems in Las Vegas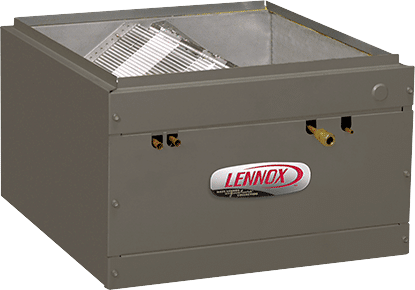 Your AC may be efficient at regulating temperatures, but you may still feel uncomfortable. The discomfort could be due to the levels of moisture in the building. A humidifier may be necessary if the levels of humidity are too low in your Las Vegas home.
Most humidification units will have a humidistat to monitor the level of moisture. When the humidity is too low, the humidistat will start a mechanism that will distribute vapor throughout your home. The ideal humidity levels should be between 30 to 50%, according to experts.
Dehumidification appliances have a condenser coil with a refrigerant that absorbs moisture from the surrounding air. Most of the older models had humidistats. However, modern systems have state-of-the-art sensors for enhanced accuracy in managing your home's comfort.
Whole-house systems are more convenient than stand-alone appliances. They connect directly to your home's power supply and, therefore, do not require refilling. You can talk to The Cooling Company's technicians to guide you on the dehumidifier options suitable for your Las Vegas home.
Benefits of regulating moisture:

Prevent damage to furniture
Eliminate unpleasant odors

Prevent the risk of a health hazard
Enhance comfort in your home
Humidifier Experts in Las Vegas
Our professional team undergoes background checks and training on an ongoing basis. We are EPA certified, and you can trust us to restore your home's indoor air quality and comfort. The foundation of our service is in building lasting relationships with our clients. The Cooling Company staff will gladly walk you through the process of finding a humidifier suitable for your Las Vegas Home.
Please take advantage of our 100% customer guarantee. Schedule an appointment with The Cooling Company's team today for dependable humidifiers and dehumidifiers solutions in Las Vegas.