Furnace Replacement Experts in Paradise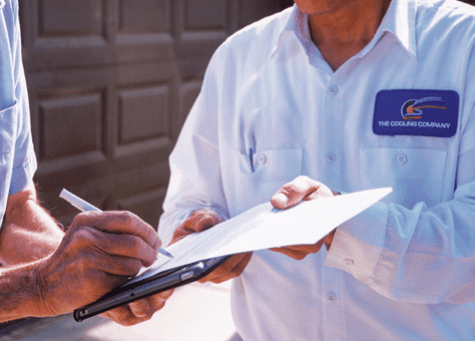 When it's time to move forward with a furnace replacement in Paradise, NV, The Cooling Company is the team to turn to. We're a family-owned and -operated company that will take a good look at your unique situation and provide honest recommendations. There's more to us than friendly care, though.
Know that we:

Have been serving this region since 2011
Became accredited by the BBB in 2012

Maintain a perfect A+ rating with the BBB
Have a team with over 50 years of combined experience
Continual training allows our technicians to inspect any make or model of heating system before the real work begins. Being EPA certified, we have a strong focus on energy efficiency. Combine that with our status as a Dave Lennox Premier Dealer, and you can feel confident you'll get a great system in the end. Whether it's moving over to a heat pump or getting a furnace replacement, we're the team to trust for great results! We stand behind all of our heating installations, and will work hard to make sure you get the right heating system for your home as well as earn your complete satisfaction with our service.
Paradise's Best in Heating Installations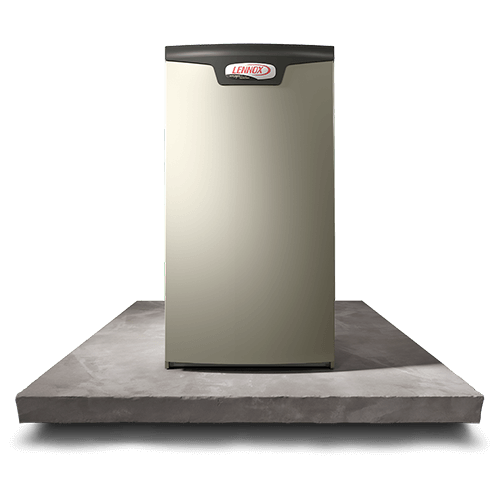 Did you know that heat pumps last an average of 15 years and furnaces about 20 years? Staying on top of repairs and maintenance can ensure that, but the day will come when the repairs become too expensive to justify. If you're at that stage in Paradise, we'll say so and then present you with a free heating installation estimate. You can make an informed decision with us without feeling pressured. We carry an extensive selection of heat pumps, furnaces, and mini-split systems to accommodate our customers with varying budgets, home sizes, and heating needs. We'll help you determine if a new heating system is right for you, and help you understand your options to help you make a decision you'll be comfortable with for many years to come.
Is it time to replace your furnace? Consider:
Any repairs pending on your current furnace
The age of your furnace
If you'd like to upgrade to a furnace higher energy efficiency
Advancement in heating technology that provide greater comfort
Mini-splits are ductless heat pumps that heat individual rooms, so they can be perfect for room additions and outbuildings. Perhaps your home already has ducts and you're interested in getting a much more high-performance central heating system. This may necessitate getting new ducts: a project that's no sweat for us! For your heat pump or furnace replacement, you can also request that a programmable thermostat be installed in your Paradise home. Lennox offers quite a few options in that field. We can even add in indoor air quality products like a whole-home humidifier with your new heating system! These add-ons can greatly enhance your experience with a new furnace or heat pump, and we're happy to assist you in exploring your options.
Heating Installations With a Buy-Back Guarantee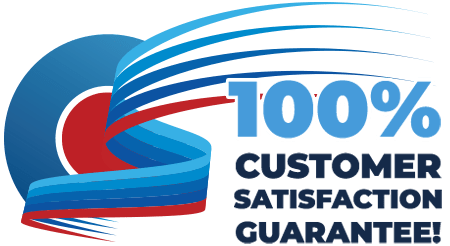 Our company stands behind all our heating installations with a 12-month buy-back guarantee. If you're not satisfied with any aspect of the installation, we'll buy the system back for its entire value. Moreover, we'll help you purchase a new system with any company of your choice. All the while, you'll be impressed by our technicians. They're guaranteed to be drug- and alcohol-free. We follow all local area codes and manufacturer requirements when handling the installation of your new heater, and work closely alongside you during each step of the way. You can trust our experienced team to answer all of your questions, be extremely attentive to your needs, and to work in a way that will earn your ongoing trust. After all, we want to be the team who helps you care for your new system long after we install it!
For a prompt and professional heating installation in Paradise, simply call The Cooling Company today. We also tackle heating repairs, maintenance, and AC installations!