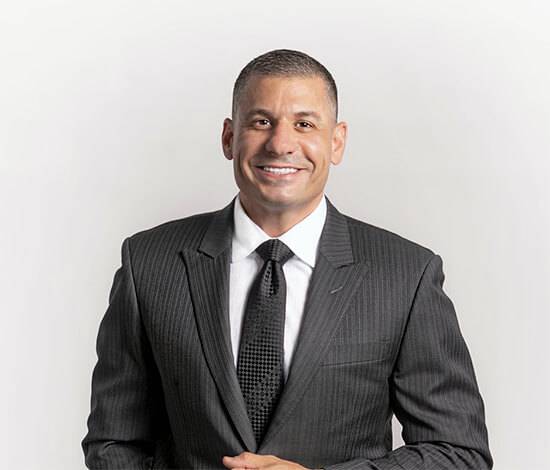 The Cooling Company highly recommends The Parent Team of CrossCountry Mortgage for all your mortgage and refinancing needs!
At The Parent Team of CrossCountry Mortgage, they're committed to making your loan experience as stress-free and simple as possible. They start by offering a robust portfolio of competitive mortgage loans, world-class concierge-level service, and an all-star team of highly experienced and knowledgeable mortgage consultants who will exceed your every expectation. Give them a call at 702-331-8185 to get started or for more information.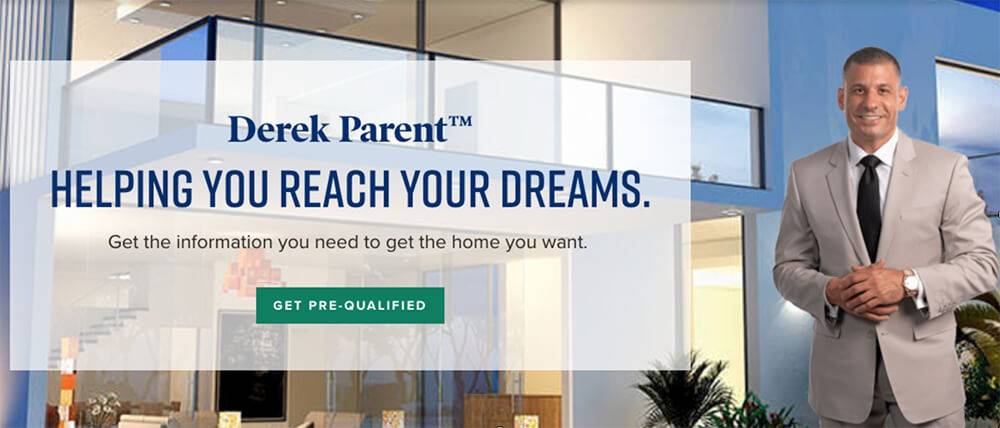 What makes them different?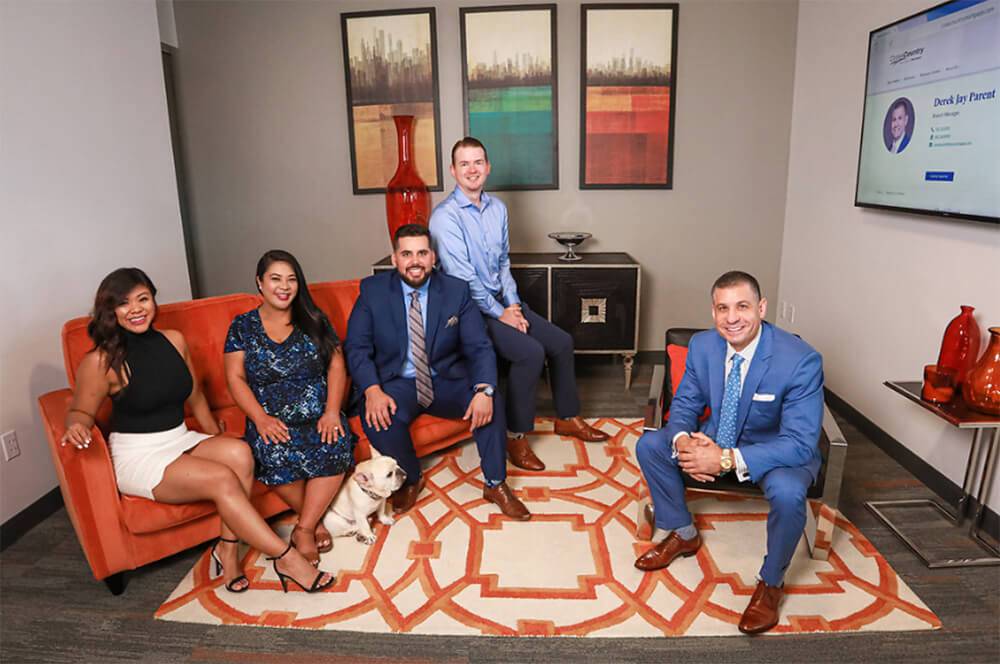 Hands down, their knowledge, and expertise win every time. They specialize in fall out deals because so many realtors and buyers turn to us when other companies are unable to figure out how to get a loan done. If you're a buyer or realtor, save yourself the time, energy, and money from the start and come to us first!
Also, lending has been my passion for 20 years and I'm committed to helping anyone who wants to become an owner achieve that goal. Our loans range between $70,000-$3 million. Many lenders won't even touch a loan under $150,000. My team and I are here to make homeownership possible for everyone.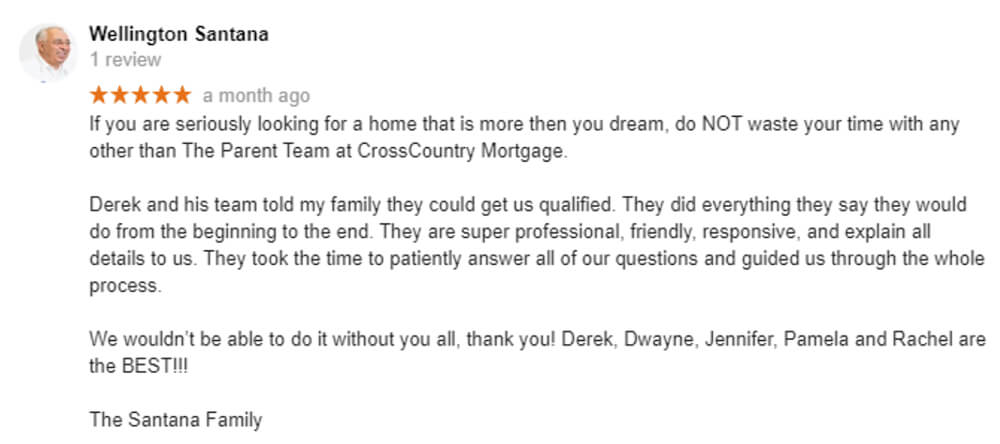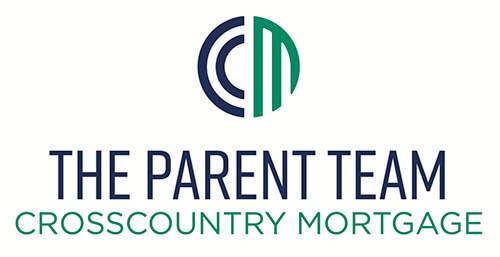 Call 702.331.8185 OR Text 702.919.LOAN